No Man's Sky: How to Trigger the Starbirth Mission
There's a new story mission in No Man's Sky. Here's how to start the Starbirth mission.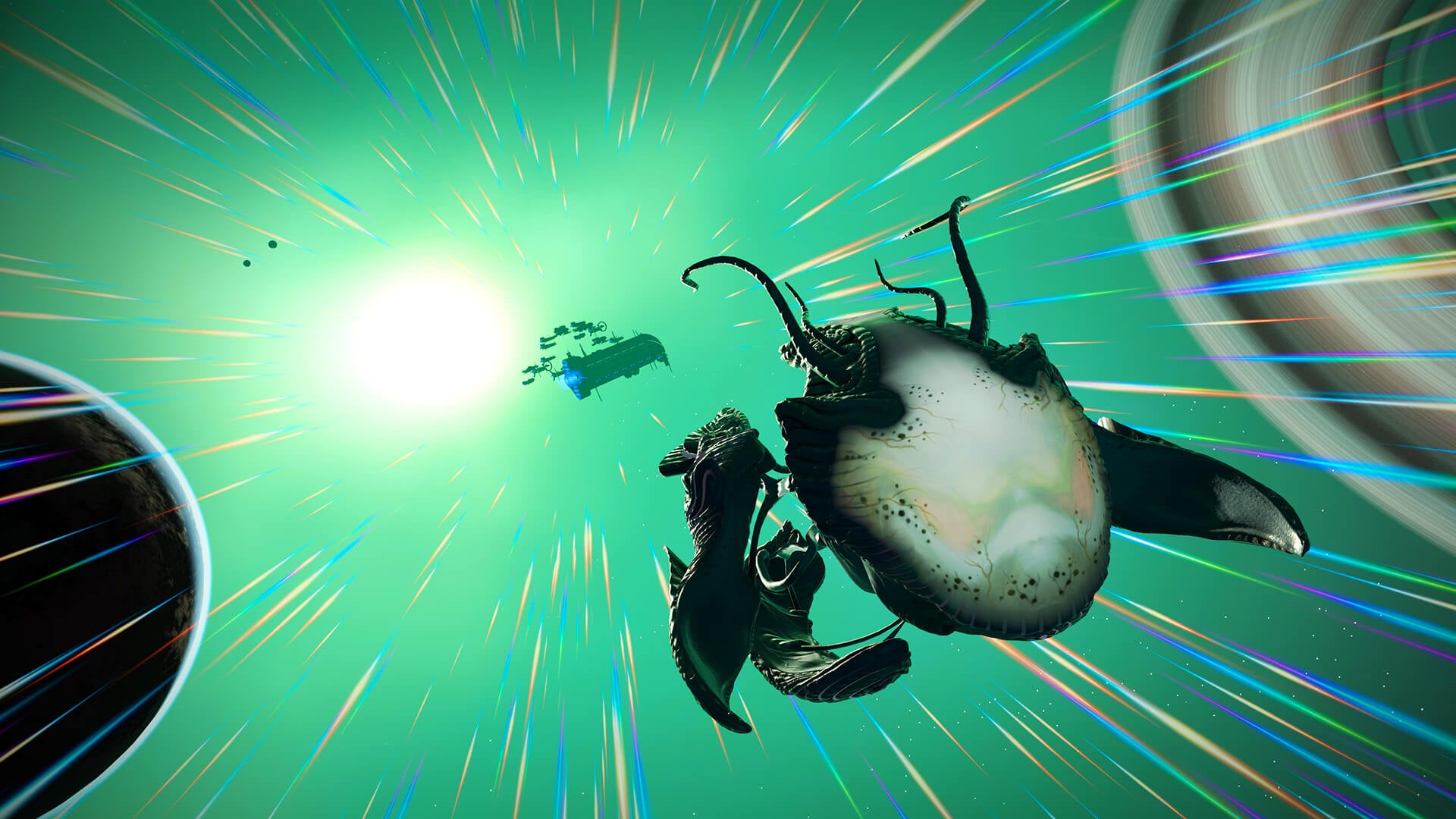 No Man's Sky recently received a huge update. It's called 'Living Ships' and adds a new mission to follow. The mission is a bit tricky to trigger however, so we've put together this guide on how to do so. We'll walk you through what item you will need, and what to do to get the Starbirth mission to trigger.
How to Start the Starbirth Mission
To start the Starbirth mission in No Man's Sky you'll need a Void Egg. Head to our Void Egg guide for more info on how to do so. Once you have one, follow these steps:
With a Void Egg in your inventory, head into space.
Use your Pulse Engines for a couple of minutes, in any direction.
You will receive a transmission and will be greeted by an alien ship
What is Starbirth
Starbirth is a new mission that has been added to No Man's Sky. It's description reads as follows:
I took aboard an egg from the Space Anomaly. Since then, a strange consciousness, a mind I cannot fathom, has impregnated itself within my starship. It seeks a host, a fusion of life and machine, so that it may have existence beyond the Echoes…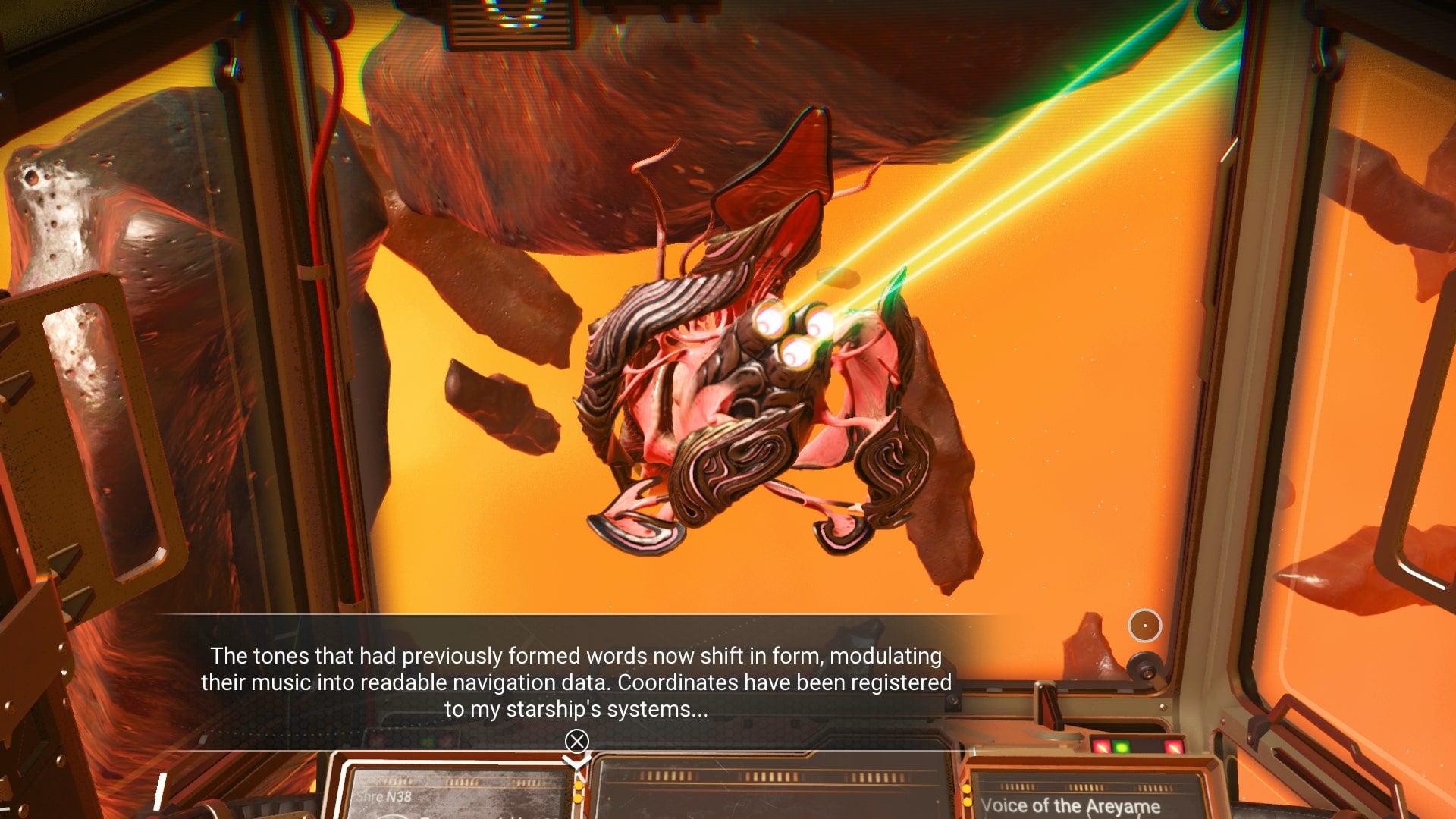 Now that you've started the mission you may need help completing it. Head here for a full breakdown of the steps required.
That's everything you need to know about starting the Starbirth mission in No Man's Sky. For more on the game be sure to visit our guide on getting a free freighter. Elsewhere there's also our look at finding portals post Beyond update.