No Man's Sky dev working on patch to fix crashes and other reported issues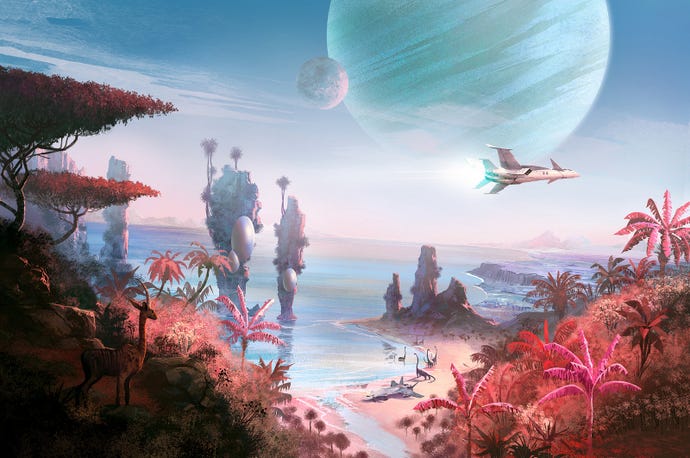 No Man's Sky developer Hello Games has revealed a few of the reported issues it's currently tracking.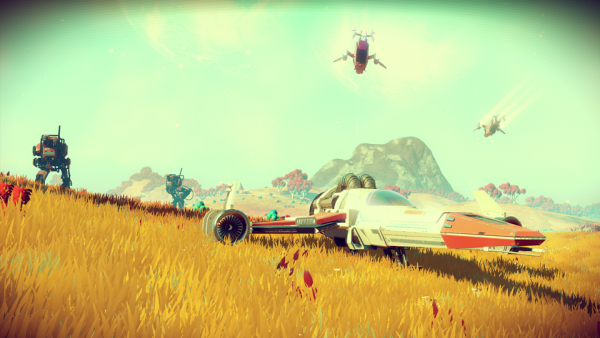 The launch of the PS4 version of No Man's Sky hasn't been without its problems. While some of these could be attributed to the game's procedurally generated nature, many of them have left players frustrated.
Developer Hello Games said earlier that it's working to adapt to the large number of players currently exploring the game's universe, and added that average player session far exceeded expectations.
A new QA team has been brought on board and will be working together with Sony's QA team to address the most critical issues - including crashes - a patch for which will be deployed "in the near future." The game's support site will be moved to a ticket-based system, to cope with the recent uptick in the number of players contacting it.
Hello Games also revealed a couple of workarounds for some of the reported issues. These are:
If you believe you are stuck, or can't reach your ship, be aware you can jetpack forever whilst pushing against any surface
If you have made a mistake – you can revert to any of your two previous saves in the Options Menu
If you have left your ship somewhere inaccessible, you will be able to summon it from landing pads or beacons found at most buildings or points of interest (marked by question marks)
As for missing pre-order ships, the developer asked players to make sure they've redeemed them from the PS Store or the Options Menu. One reason some players could be confused if they had or not, is that the ship names displayed in-game were incorrect. "The Alpha Vector ship is named Domanish S84 in-game, and (in the US) the Rezosu AZ65 is named Final Shadow XIV in game," Sean Murray wrote.
As to the hyperdrive problem, which came about when some players redeemed their pre-order ships before learning how to build a hyperdrive, Murray said that these players should be able to continue "in most cases".
"The game already detects the player needs a hyperdrive and directs them to a nearby NPC who will give the player the hyperdrive they need. Some other players were able to resolve this issue by restarting their console," Murray added.
There's currently no release date for the patch.