No Man's Sky creator apologises for YouTube copyright strikes, vows to get it sorted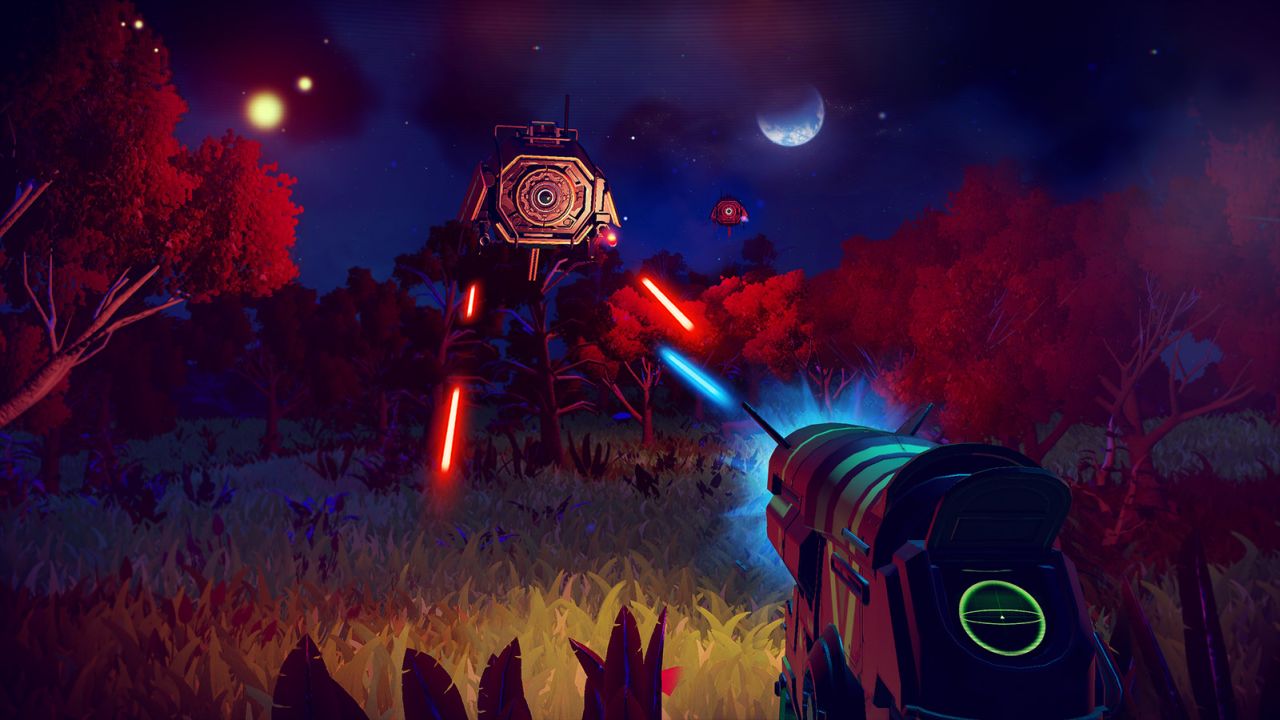 Sony's latest YouTube copyright raid caught many honest No Man's Sky channels in its path, but creator Sean Murray has said he will sort it out.
Sony has been taking down Twitch livestreams and YouTube videos that show leaked No Man's Sky footage captured from early copies all day now.
The publisher even, bizarrely, placed copyright strikes on channels that were merely discussing the game, without actually showing any unofficial footage.
Many fans, including YouTuber Steven Thomas, whose channel is dedicated to all things No Man's Sky, were caught in this raid without having done anything wrong.
This prompted creator Sean Murray to apologise to everyone who's been falsely hit on Twitter earlier. Murray even directly mentioned Thomas and another YouTuber in his tweet, promising to "get this sorted."
really sorry @xXxCobra @StevenKThomas - we'll get this sorted

— Sean Murray (@NoMansSky) August 8, 2016
Hopefully this means Steven Thomas's channel will be back in action soon, so he could host his 24-hour charity livestream.
If you're looking for early footage (officially) yourself, Sean Murray is currently streaming the early moments of the game on Twitch.
No Man's Sky is out on PS4 August 9 in the US, and August 10 in the UK. The PC version goes live worldwide on August 12.