Watch the launch trailer for No Man's Sky: Beyond ahead of release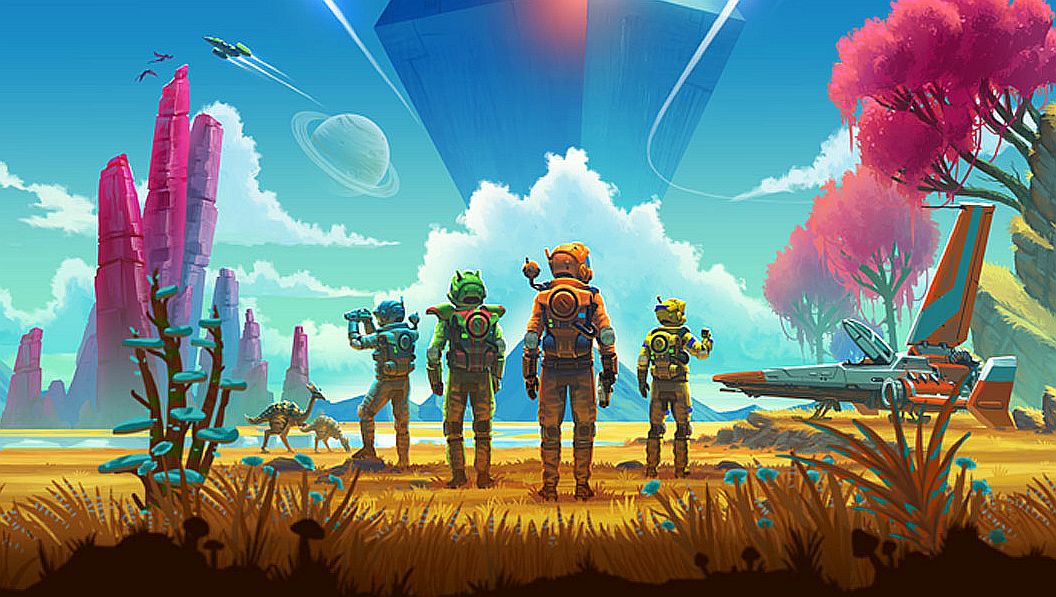 No Man's Sky: Beyond releases next week, and you can watch the launch trailer to hold you over until then.
Similar in size to the Next update, the release of No Man's Sky: Beyond includes online multiplayer, and brings VR support to the game.
Originally planned as separate updates, VR support, the brand-new social experience Nexus, and multiplayer were rolled into one release.
It will be made available on PC, PS4, and Xbox One August 14.
Beyond is the seventh free update since the base game's release on PS4 in 2016.