No game based on Green Hornet movie says Seth Rogen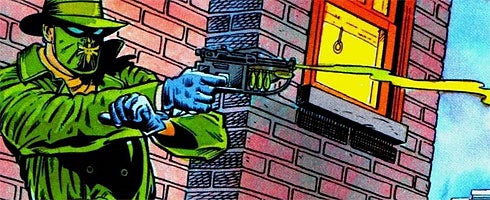 Seth Rogen has told Entertainment Weekly that a game based on the Green Hornet movie will not be made.
"It's something we wanted to do with The Green Hornet but the rights were tied up in a complicated way and we weren't able to get it off the ground in time," said Rogan.
"We were even talking about how fun it would be to do a videogame when we were working on The Pineapple Express.
"For me, it's cool with movies because what those Matrix games showed is that it can actually be part of the narrative and fill in some of the gaps. It can be an interactive accoutrement to the story, you know? And that concept really blew my mind when those guys did that. It really blew my mind."
Seth talks loads more about games through the link.
The Green Hornet is slated for June 2010 theatrical release.