No evidence that piracy affects video games sales, says the EU Commission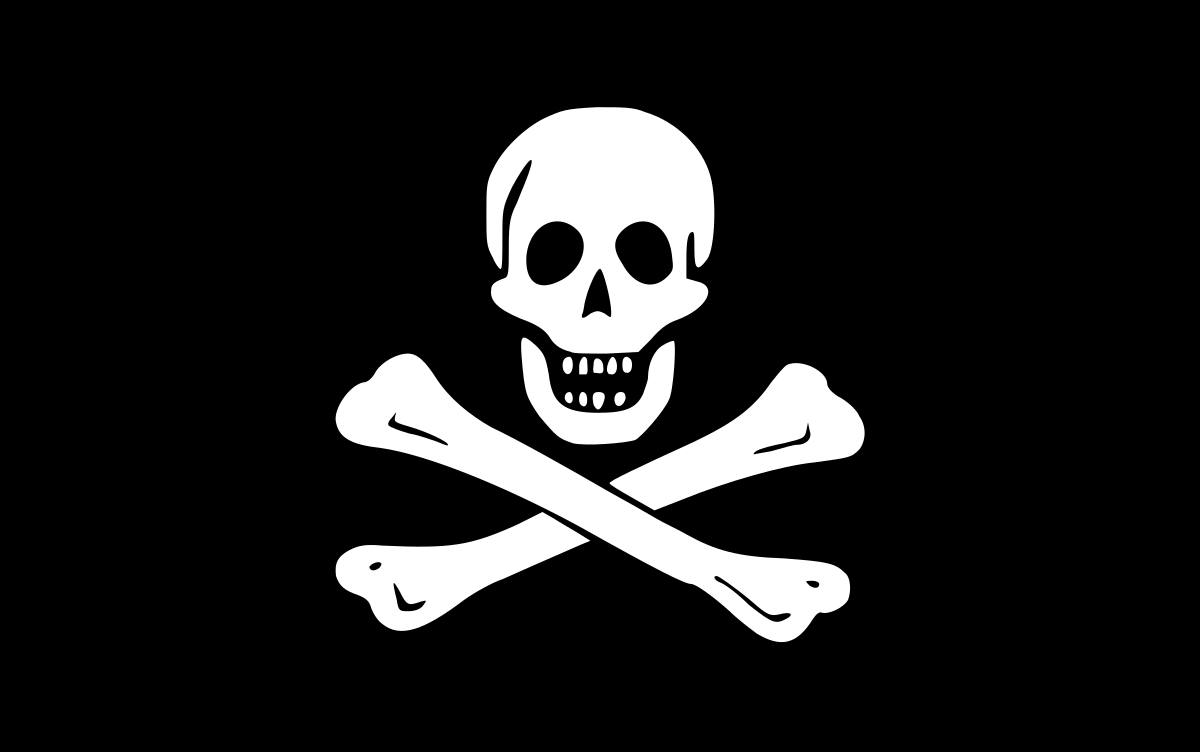 The European Commission has said, based on a new report, that piracy does not actually affect game sales.
The 307-page report (via Games Industry) was produced by research firm Ecorys on the effects of piracy on games, and other entertainment products such as film, TV, music, and books.
The countries surveyed include the UK, Germany, France, Spain, Poland, and Sweden. Of these countries, Poland, and Spain were found to be have the highest rates of piracy.
The report says that an average of 51% off all EU adults, and 72% of all EU minors have illegally downloaded or streamed entertainment content. For games, only 18% of respondents admitted to have illegally downloaded games, and 16% admitted to playing on a modded console.
One of the main points was to see if such acts end up losing entertainment companies sales. "In general, the results do not show robust statistical evidence of displacement of sales by online copyright infringements," the report found.
"That does not necessarily mean that piracy has no effect but only that the statistical analysis does not prove with sufficient reliability that there is an effect."
Interestingly, the report found that sales and price reductions do not actually affect consumers' tendency to pirate games, because prices are "at a level broadly corresponding" to what those pirates would have paid. 55% of respondents said that they would be willing to pay for their most recent illegal downloads at market prices or higher.
Where there's an effect on game sales, the report found it to be positive, which could suggest that "illegal consumption leads to increased legal consumption," according to the findings.
It's important to point out that this report only reflects European countries, which have traditionally had low rates of of PC piracy - likely the biggest contributor to games piracy. Other regions, specifically those where game prices are much more expensive compared to the average income, may very well tell a different story.