Nioh's final DLC, Bloodshed's End, actually sheds a lot of blood in this launch trailer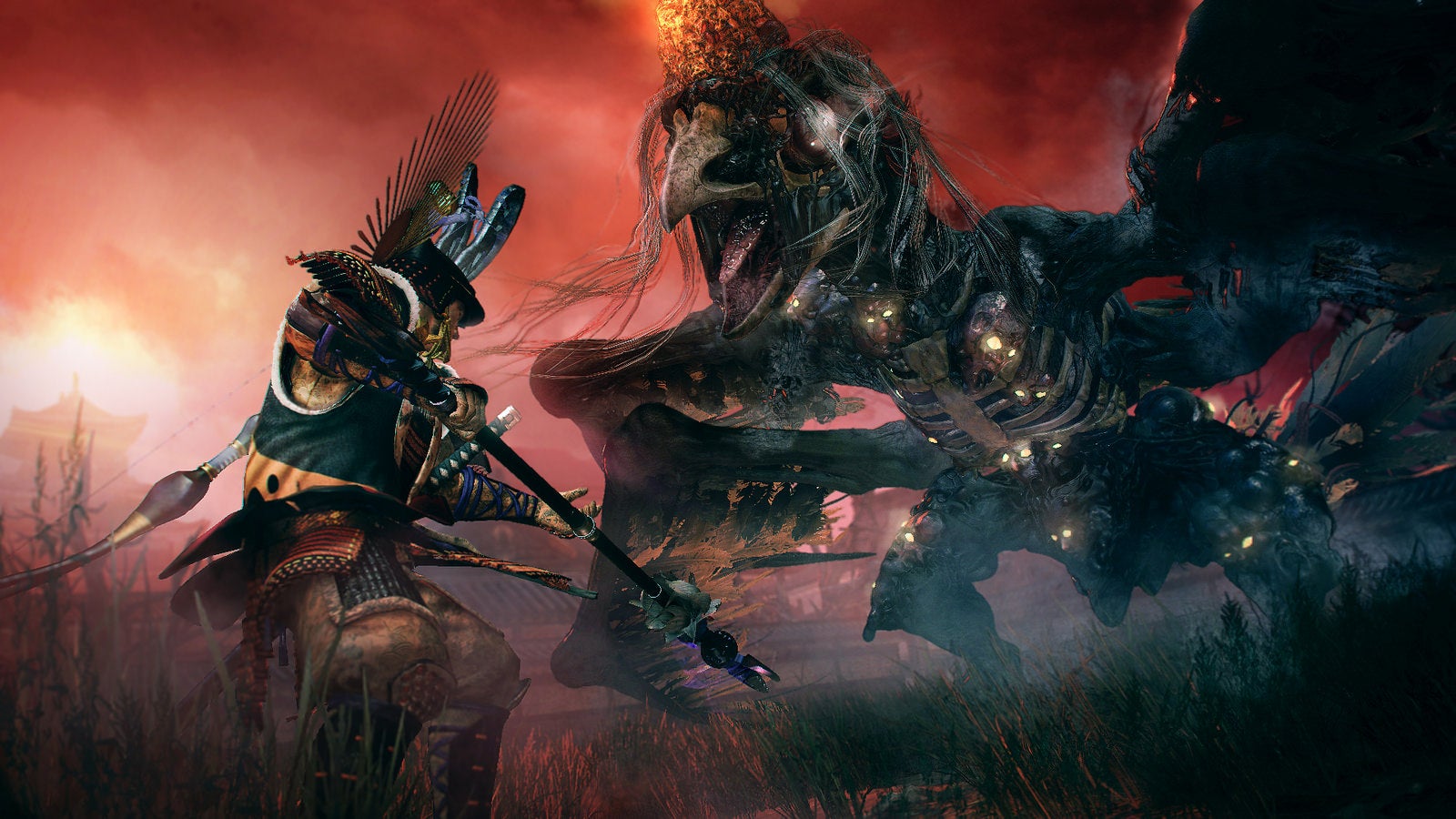 If you managed to finish Nioh, one of the year's biggest challenges, congratulations - new challenges are coming for you to conquer.
This final piece of DLC, Bloodshed's End, is out today, and brings Nioh to a conclusion. If you're itching to play it but haven't finished the game yet, make sure you check out or enormous Nioh guide, which runs through everything you could possibly need.
This follows the Defiant Honor DLC released back in July, and the PvP update that we received last month.
The trailer also seems to feature an old friend - the ninja at the 37 second mark bears a strong resemblance to one Ryu Hayabusa from the Ninja Gaiden franchise. Is it him? We'll have to play to find out.
The description beneath the video gives us some further context for what is going on in the trailer above:
Bloodshed's End is the final Nioh DLC and it's a perfect way to conclude the final chapter of the bloody Sengoku period. Our latest adventure picks up where we left off in Defiant Honor. The Siege of Osaka's winter campaign was put to an end by a peace negotiation between Toyotomi and Tokugawa.
However, conditions were harsh as Osaka Castle lost its secondary and tertiary enclosures, as well as its inner and outer moats, leaving just the main castle's inner sanctum standing.
Inevitably, this situation led to an uprising and another war breaks out merely months after the winter campaign. This is the concluding phase of the Sengoku-era and the end of William's journey.
Nioh is a PS4 exclusive.