Nioh players will fight through The Abyss when final DLC releases this month

The final post-launch content for Nioh will release at the end of the month, and it features a new mode called The Abyss.
Bloodshed's End is Nioh's third, and final, DLC release following previous entries Dragon of the North and Defiant Honor.
This new batch of content takes up where Defiant Honor left off, leaving Osaka Castle partially ruined after a large war. After a few months of peace, another uprising takes place leading once again to war.
Here, players will take part in the new mode called The Abyss. They will, apparently, be fighting through "enemy-filled floors" in the castle's inner sanctum.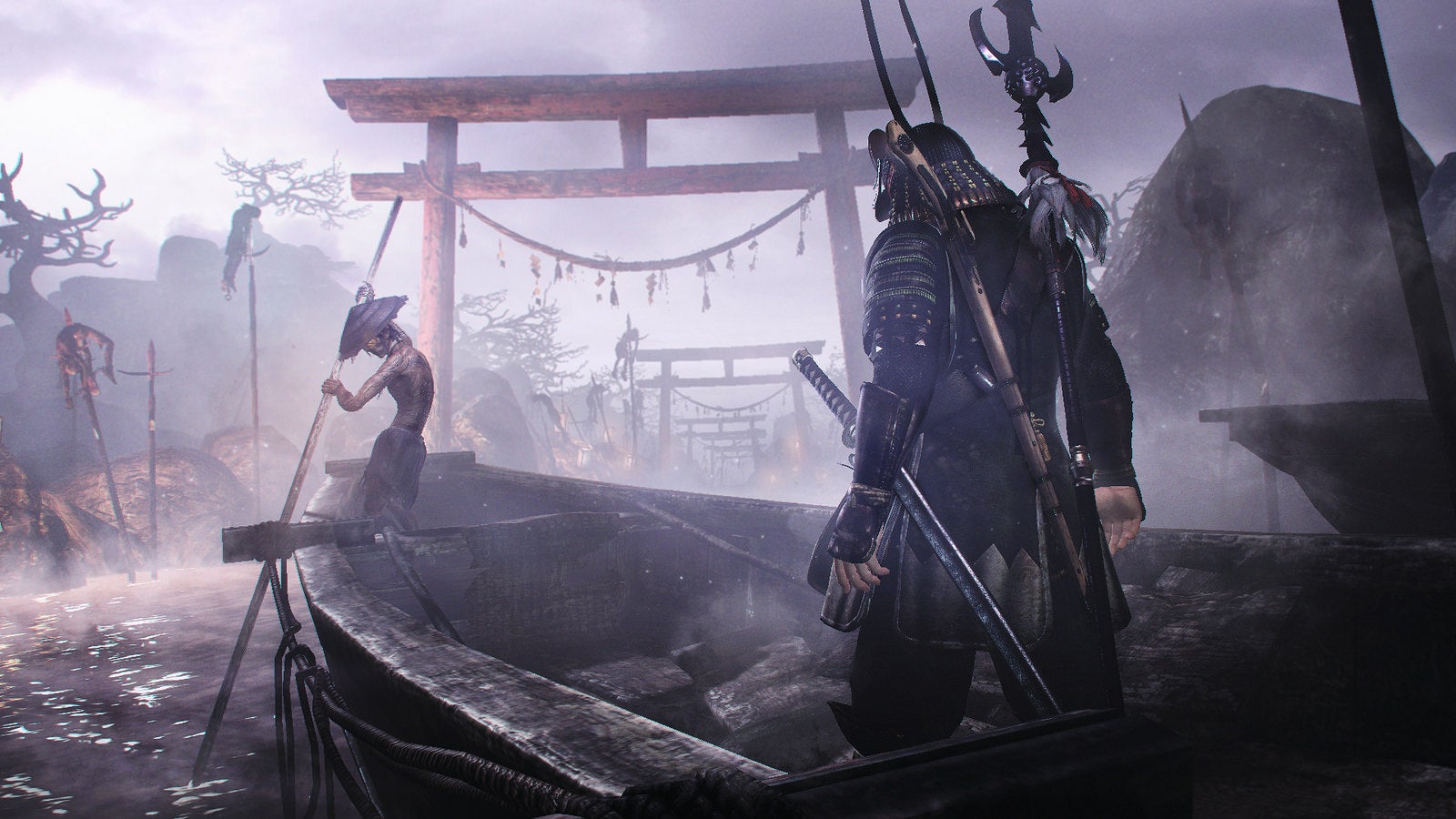 Described as a perpetual battleground, The Abyss features "epic battles and unique challenges for the most skilled players." More information on the new mode for Nioh will be provided sometime before release.
Along with the aforementioned, Bloodshed's End will contain additional main, sub and Twilight missions along with new Yokai, new characters, a new difficulty level and new Guardian Spirits.
Bloodshed's End will release on September 26. It will cost $9.99/€9.99/£7.99 for those who aren't in possession of the Nioh season pass.