Nioh 2 coming to PS4 in early 2020 - watch the TGS 2019 trailer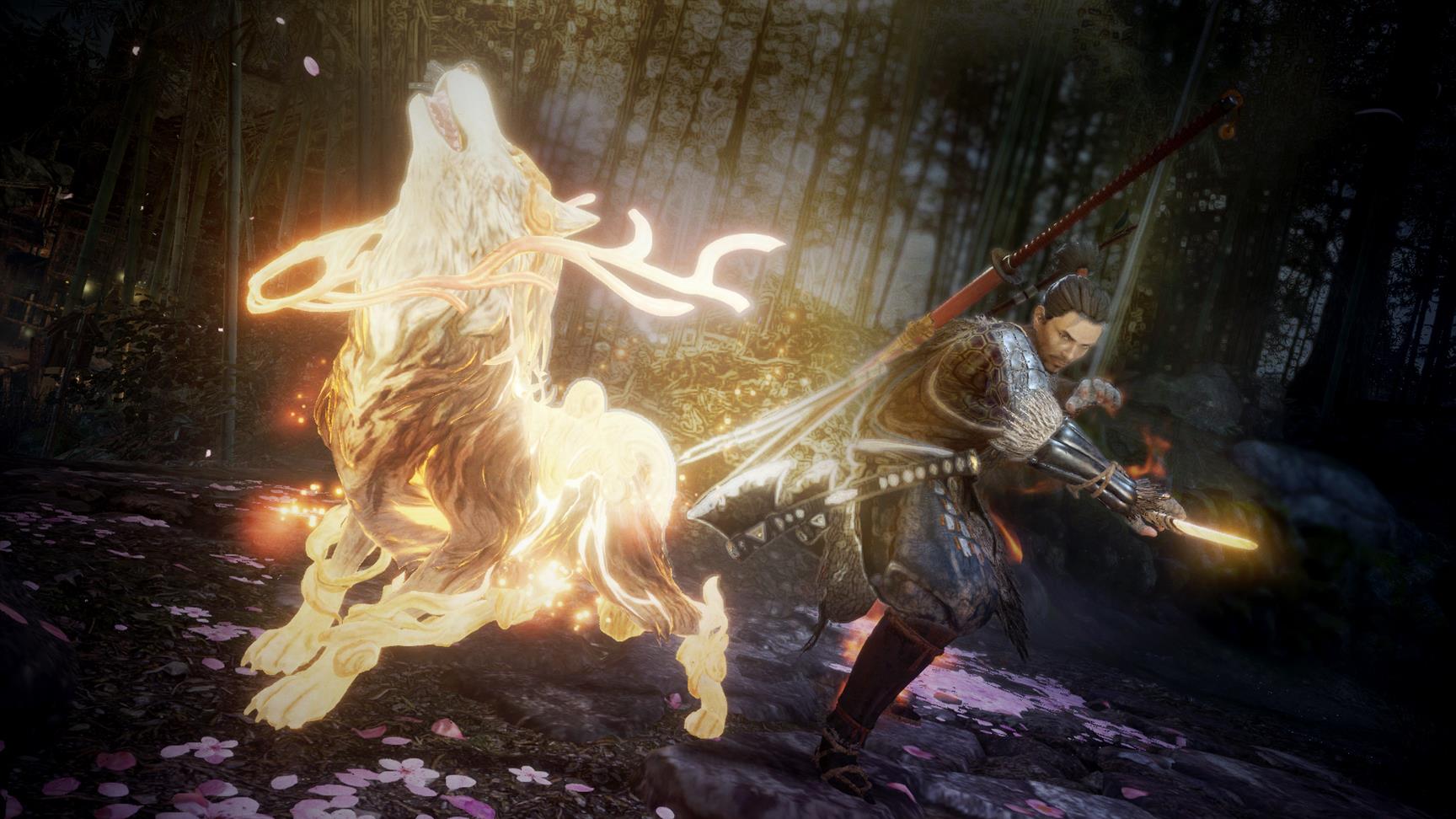 Nioh 2's latest trailer introduces a younger Nobunaga, and some terrifying new Yokai.
Team Ninja has kicked off its TGS 2019 activities with a new trailer for Nioh 2. The game is playable at the show floor, but those of us at home still get a glimpse of its star-studded historical cast in new footage.
Today's trailer is brief, but does manage to show off a number of the new Yokai you'll be facing. Most of the footage is from the game's opening area, the Village of Cursed Blossoms, a level featuring full bloom cherry blossoms.
We mostly get a look at the cast of characters we'll encounter along the way, with Oda Nobunaga being the most prominent. Nioh 2 is a prequel to the first game, so it seems Nobunaga will be the story's central historical figure, similar to how events of the original game revolved around Tokugawa Ieyasu's quest.
Being set earlier in Japan's history is also a great opportunity to depict the more colourful events and companions in Nobunaga's history. I am particularly hopeful we'll see Yasuke, who appeared briefly in the original Nioh as the Obsidian Samurai.
See it for yourself:
Nioh 2 is out on PS4 early in 2020.