Nioh 2 getting one final trial ahead of launch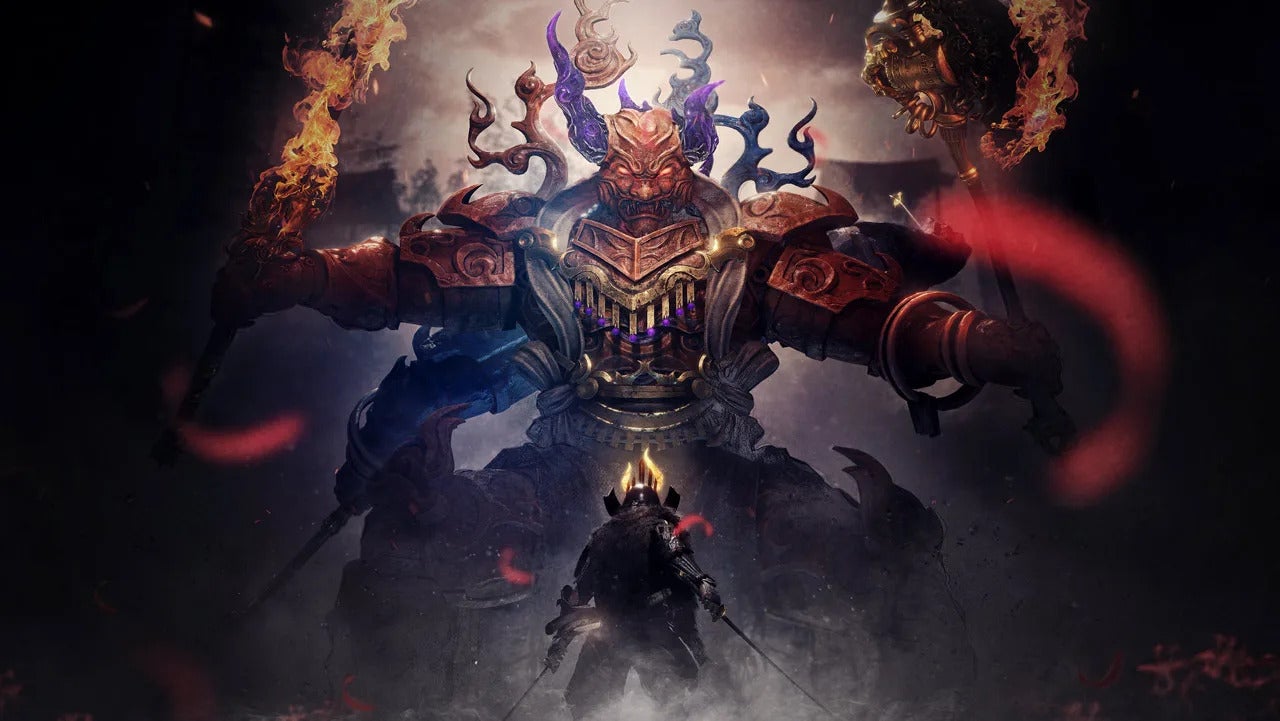 You'll soon get the chance to play Nioh 2 one last time prior to launch.
Koei Tecmo and Sony have announced the Last Chance Trial for Nioh 2. Available on PS4 February 28 to March 1, the trial is your last chance to play the game - for free - ahead of its launch in March.
The demo does not require PlayStation Plus, and includes three missions. It also comes with the game's expanded character creator, which lets you bring your trial creations into the main game when it launches.
You won't be able to carry over your progress, just your created character. Outside of that, you'll be able to try out the Switchglaive in the demo, not to mention other Nioh 2 additions like the Yokai Form and its various attacks and interrupts.
The demo goes live on Friday, February 28 at 12am PT, 3am ET, 8am UK. It will be available until 11:59pm PT on Sunday, March 1, which translates to 2:59am ET, 7:59am UK on Monday.
In our preview of a recent build, Chris Priestman said Nioh 2 borrows Doom's push forward combat to make encounters all the more exciting. We also spoke to Team Ninja about what sets Nioh 2 apart from the original.
Nioh 2 releases March 13 on PS4.