Nintendo will officially unveil Animal Crossing for mobile in a Direct this week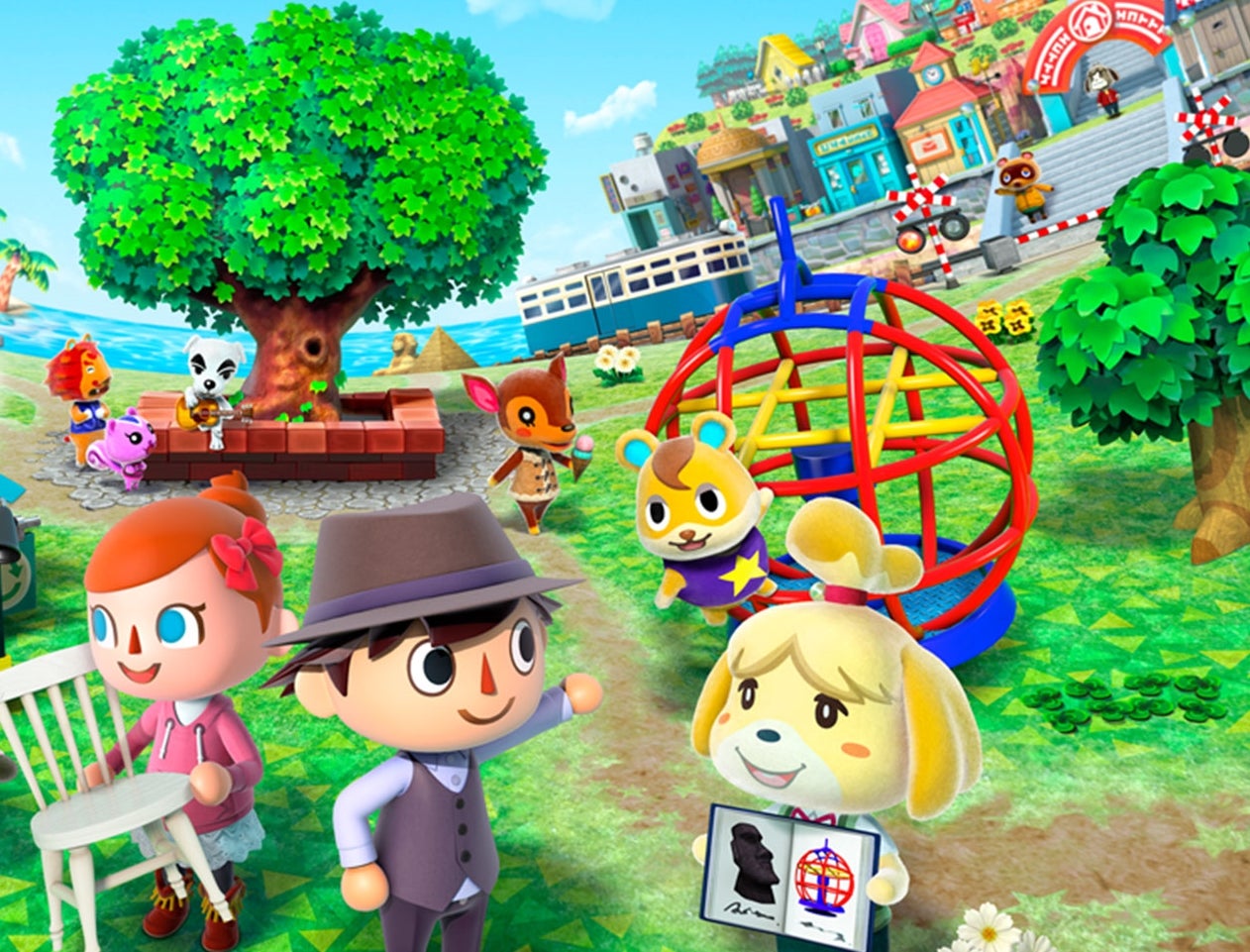 Nintendo is finally ready to talk about the mobile Animal Crossing this week.
The Animal Crossing reveal will be part of a Nintendo Direct dedicated to the game airing on Wednesday, October 25. The show will kick off at 11apm PT (October 24), 2am ET, 7am BST, 8am CEST.
Outside of promising more details about Animal Crossing for mobile, Nintendo did not share any new information about the game. The livestream will be available through the official site, streaming live across the UK, US, and Japan.
Nintendo first announced a plan to bring a mobile version of Animal Crossing and Fire Emblem early last year. The publisher released Fire Emblem Heroes in February this year, but things have been quiet on the Animal Crossing front since the announcement. Hopefully Wednesday's Direct will bring the goods.
As always, expect to see the biggest news out of the event as it drops.