Nintendo trademarks "Zii" [Update]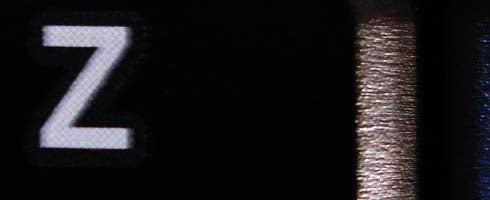 Awesome. According to Siliconera, Nintendo's trademarked "Zii". It's like "Wii". With a "z".
Wii 2 would have been a little more traditional, don't you think? Wii60, maybe?
There's no detail, obviously. Probably just Shigeru filing random trademarks at 2.00am in his Santa hat and reindeer pants.
Update: Yeah. You might want to look at this.