Nintendo Switch Wi-Fi issue causing frame-rate drops, Nintendo working on a fix - report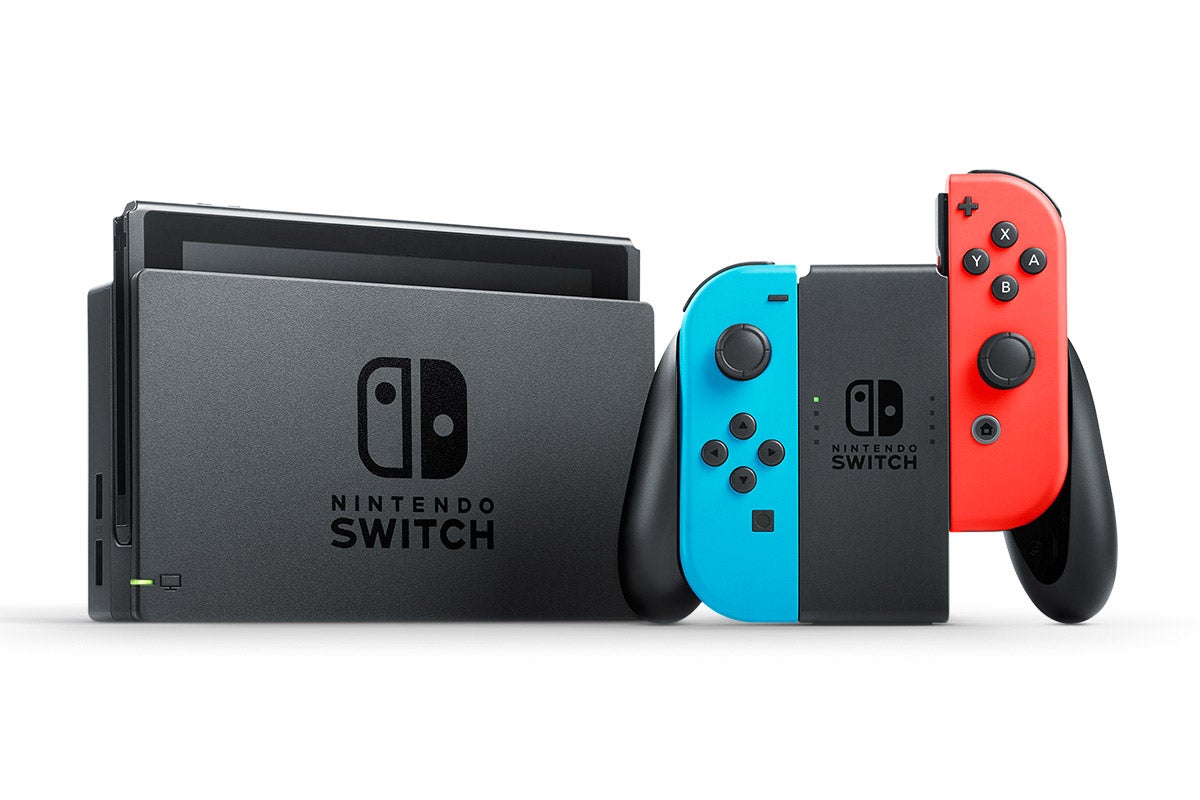 Some of the Nintendo Switch's performance issues could be attributed to the way the console periodically scans for Wi-Fi signals.
There have been reports of poor frame-rate on some games running on the Nintendo Switch, most notably Zelda: Breath of the Wild.
However, while some of these issues are simply due to console's lack of power, others are related to a problem in the most unlikely place. The Nintendo Switch's Wi-Fi system is reportedly responsible for higher than usual load on the CPU, which, when occurs, negatively affects the frame-rate of the game running.
This is according to a Nintendo Life report, which identifies the Wi-Fi 'Auto Connect' feature as the likely culprit here. Every time the console tries to search for a wireless network, it hits the CPU in a way that hurts the frame-rate of whatever game is running.
This happens in the background, which could explain why frame-rate drops are sporadic and inconsistent. An anonymous developer told the site that Nintendo is aware of the issue, and is working on a fix to be included in the next firmware update.
Though anecdotal, a Nintendo Life reader has seemingly had better luck when disabling the Wi-Fi 'Auto Connect' feature, to prevent the CPU hit. You can also enable Flight Mode for the same effect, though it does not work when the console is docked.