Nintendo Switch special Treehouse event is live - watch it here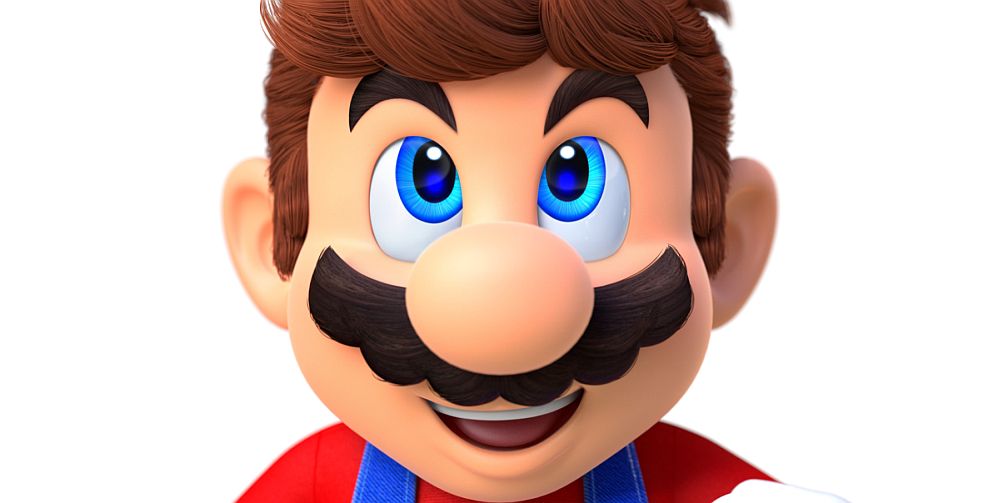 Get a better look at the Nintendo Switch console and some of its biggest games.
Nintendo has gone live with today's Treehouse show. This livestream is dedicated to the newly revealed Nintendo Switch, and many of the launch games.
Nintendo did not announce the schedule of the event ahead of time, but there's a good chance you'll be seeing more of Arms, Mario Kart 8 Deluxe, Splatoon 2, and maybe some Zelda: Breath of the Wild.
The show is already underway, and you can watch it above via YouTube, or through Nintendo's Twitch channel.
The Treehouse shows take an in-depth approach when showing off mechanics etc. Expect the livestream to go on for a while.