Nintendo says it's 'always looking at new tech', but downplays Switch Pro rumours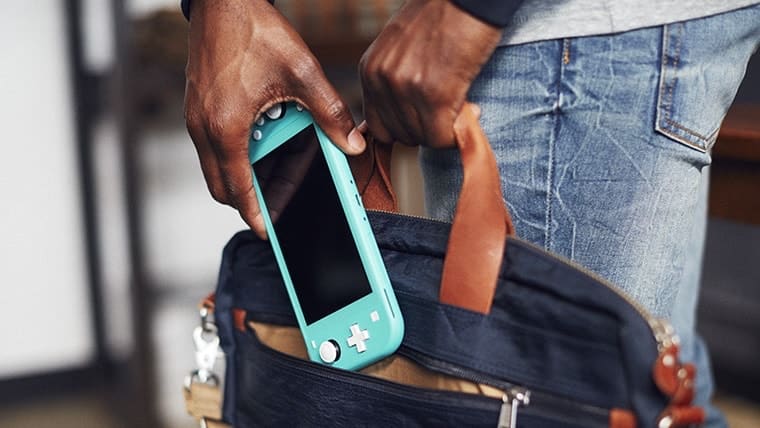 Nintendo's Doug Bowser has given some insight into the Nintendo Switch-maker's philosophy when it comes to new tech and suggests a Switch Pro may not be as close as we thought.
Speaking to The Washington Post, the Nintendo of America president reflected on how well the console has been received by the game-playing public as the hardware enters its fifth year on the market, and chatted about how the company looks forward when it comes to hardware.
"We are always looking at technology and how technology can enhance gameplay experiences. It's not technology for technology's sake," Bowser said in the interview.
"It's how specifically can technology enhance a gameplay experience. And then where do you apply that technology? Do you want to apply it on current existing hardware or platforms, or do you want to wait for the next platform? And then what's the right gameplay experience with that? There's a host of factors that goes into it, and it's something we're always looking at."
We've been hearing reports about a new Switch model for a while now, with rumors about the hardware refresh kicking off as far back as 2018). Nintendo has remained refused to say anything about a potential model, though, and even now Bowser seems reticent to say whether there's actually anything in the works.
Back in May, we saw a new report that suggests that the next Nintendo Switch model will begin production in July 2021, and see a retail release by September. Following those rumors, a New Nintendo Switch Pro listing was spotted on Amazon – though this could have just been a placeholder.
Recent reports line up nicely with previous suggestions that the new Switch model will use a 7-inch 720p rigid OLED panel – an improvement over the current Switch's 6.2-inch LCD panel – and will be capable of providing 4K graphics when docked into a TV.
Nintendo has yet to make an announcement about any potential hardware.