Nintendo Switch predicted to sell 5 million by the end of the year, but price tag could make for a slow start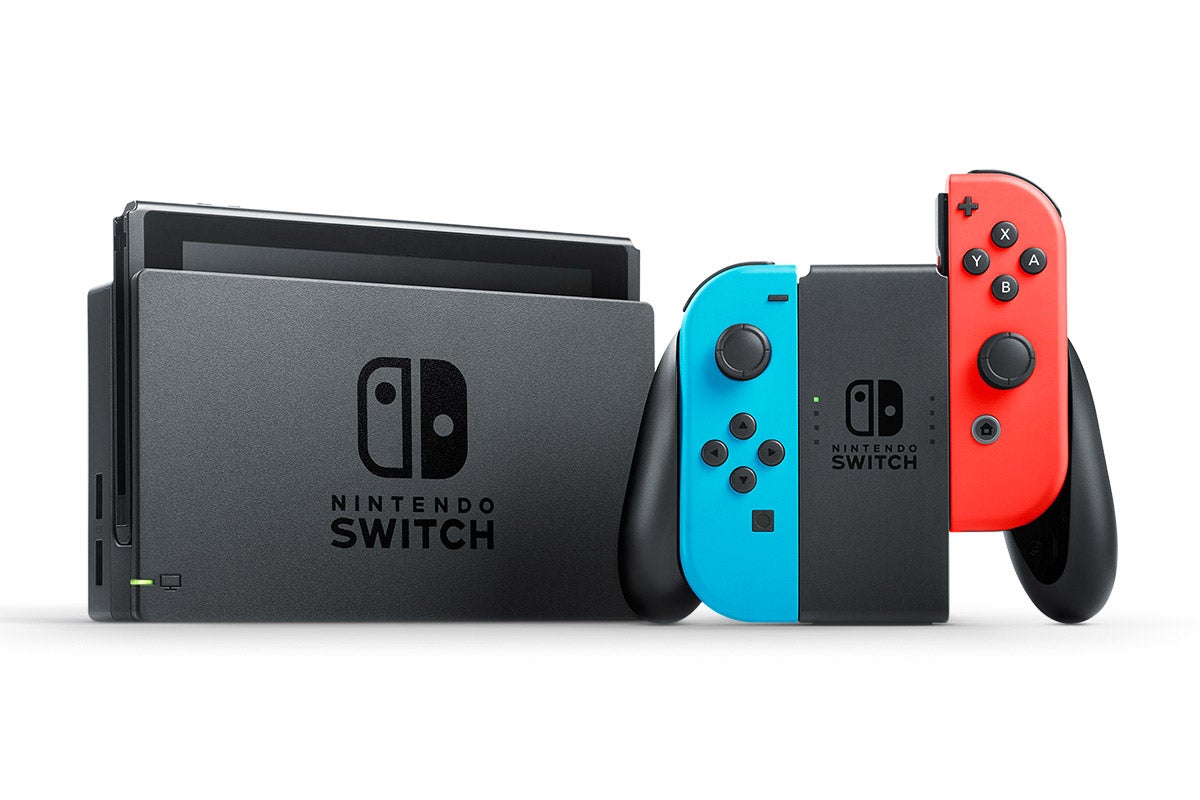 The higher price of the Nintendo Switch compared to other consoles may result in lower sales early on.
Analytics firm SuperData published some sales forecasts and a general outlook of the first year for the Nintendo Switch. The firm believes the $300 price tag will be a factor in how the console will be received initially.
"Nintendo is gearing up for a slow-and-steady release of its new console," SuperData said, as reported by Gamespot.
"Launching much earlier in the year than its predecessors, we expect the Switch to initially appeal mostly to the loyal fanbase, before a broader, more mainstream audience adopts it."
With that in mind, SuperData predicts the console will sell 5 million units by the end of the year. Other than the price, the biggest challenge Nintendo has, according to the firm, is to convince PS4 and Xbox One owners to pick up a second console. The lack of strong launch titles is another obstacle the Switch will need to overcome.
"Asking $300 for a new console without a bundled game is a comparatively higher barrier to entry for consumers, considering that the PlayStation 4 and Xbox One are already discounted and come with a free game," SuperData added.
For reference, both Xbox One and PS4 can be had for $300, and often times less, with at least one game bundled in.
The Nintendo Switch is out March 3 worldwide. Reviews hit yesterday in force. Although mostly positive, many critics lamented how some aspects of the console feel under-cooked, not to mention the meagre launch line-up.