Nintendo working on a portable Switch, Online to receive more enthusiast-focused services - report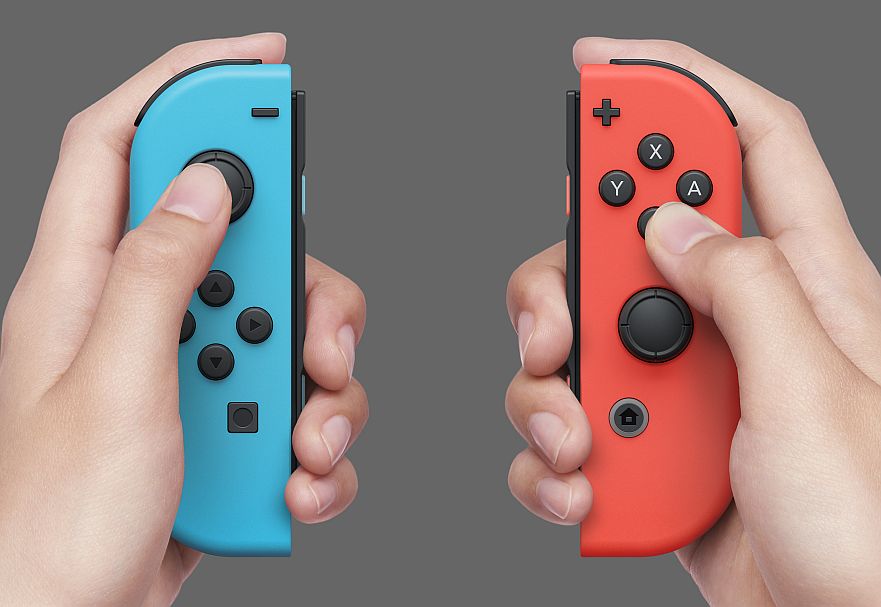 Nintendo is reportedly working on a portable variant of the Switch.
In a new Nikkei [Paywall] report covering Nintendo's recent financial results, the Japanese paper revealed that Nintendo is in the early stages of development on a portable-focused Switch.
The new system, according to Nintendo Life's Steve Bowling, is intended to be more affordable, and have a smaller form factor.
Bowling notes that some developers, as well as component suppliers, have already been briefed about the machine's existence. This could be the upgraded unit The WSJ revealed in a report last year. In any case, the unit is expected to ship this year.
For as successful as the Switch is, Nintendo likely wants a 3DS replacement that's entirely portable, and this new model may be just what it needs for a 3DS successor.
Nikkei's report also mentions that Nintendo intends to bolster Nintendo Switch Online's suite with more services focusing on core players and enthusiasts. It's not quite clear what this means, but Nintendo's online services are years behind Microsoft and Sony's, so there's certainly plenty of room for improvement.