Nintendo Switch fails to impress investors as share prices nosedive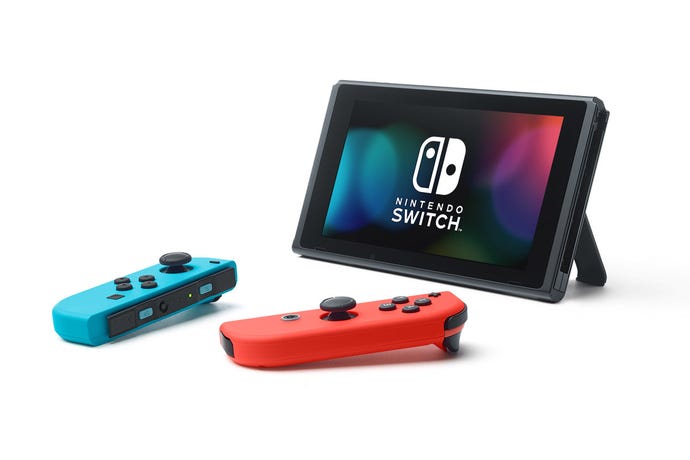 The pressure is on for Nintendo to shift 2 million units.
Following Nintendo's Switch reveal last week, the launch line-up and pricing have been announced, and it looks like investors didn't like what they saw.
The company's shares fell 5.8 percent to 23,750 yen on Friday according to Bloomberg, with a further drop of 2 percent today, as reported by Nintendo Life.
"The pricing and game titles were as expected; the stock was bought up on hopes and sold on the fact," Ace Research Institute analyst Hideki Yasuda. "The first two weeks of sales will be critical for Nintendo, and they will have to sell the 2 million units they forecast for the quarter. The Switch's success will be determined at the start."
The first round of pre-order has sold out but with Nintendo of America boss Reggie Fils-Aime confident that there will be enough units to fulfil the demand, stay frosty for the inevitable restock.