Nintendo ships Switch consoles by air at extra cost to meet high demand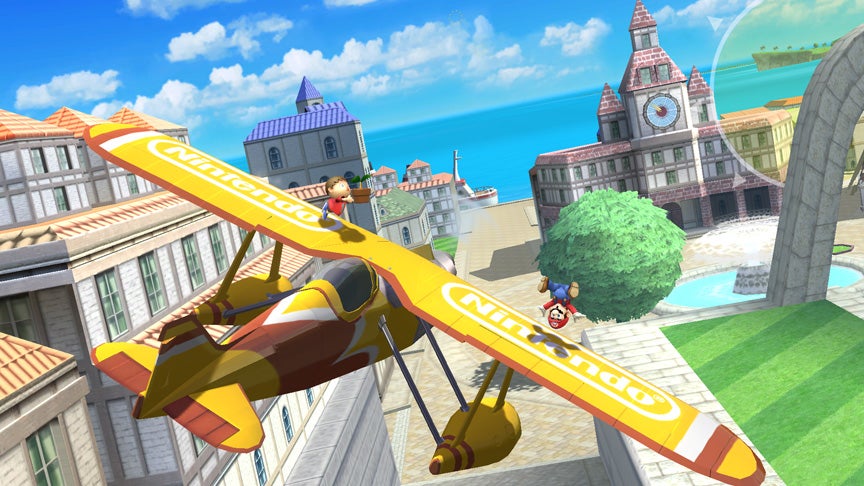 Nintendo has pulled out all of the stops to ensure they keep up with the demand for their new console.
Following Nintendo's financial results last week , it turns out that the Switch has sold over the previously predicted 2 million units in March, with 2.74 million units shipped in total. Considering that keeping up with demand has been a struggle, it's likely that is very close to the number of units actually sold.
"It's exceeding our expectations," GameStop's Senior Director of Merchandising, Eric Bright, told Forbes.
"We knew it would be a high-demand product, but our Switch allocations are selling out not in days, but in hours...the demand is so high that consumers have to react quickly to be able to get their hands on them."
"Right now we're not seeing sales going down at all, and I would expect that to continue for quite some time."
In order to meet the demand for Switch, Nintendo has had to bite the bullet and ship the console by air.
"We carried some of the Switches by plane in March to serve our customers more promptly," a Nintendo spokesperson told The Wall Street Journal.
Nintendo usually ships hardware via boat because of the cost involved.
"Air is a big profit-squeezer because it could cost additional ¥5,000 per unit," said Ace Research Institute analyst Hideki Yasuda. That's an extra cost of US $45 per console.
But it's imperative that Nintendo meet consumer demand while interest is high, so they've obviously decided it's a hit worth taking.