Nostalgia alert: 13 years of Nintendo Power magazines are now available online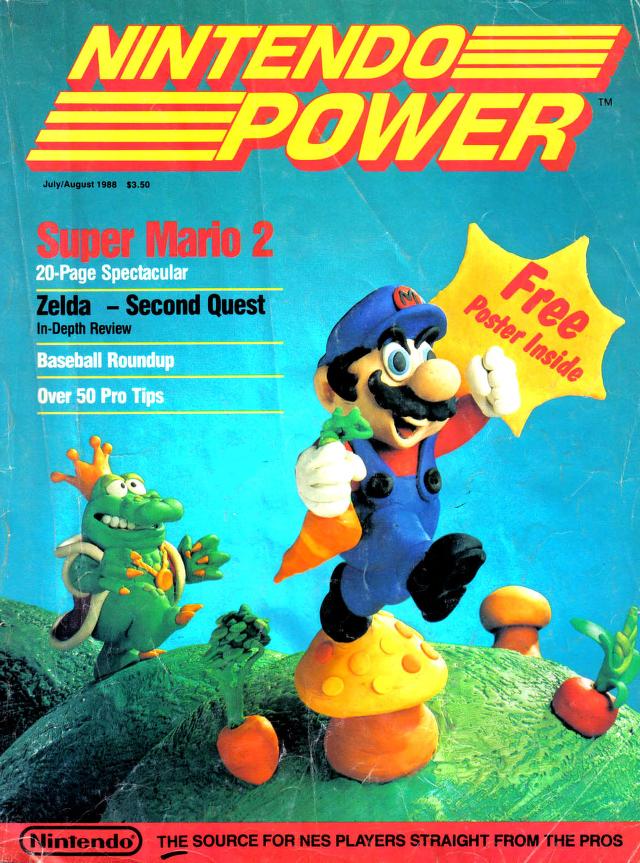 Hundreds of old issues of Nintendo Power have gone up online, stretching from 1988 to 2001.
Nintendo Power ran from 1988 until 2012. The huge upload of old issues on Archive.org represents over half of the magazine's lifespan, right up until the launch of the Game Boy Advance.
There are 145 issues in total. Although the scans don't seem to be of the highest quality in some cases, every issue is completely free to read.
Whether the magazine is actually worth revisiting, I can't say - we never got it here in Australia - but the magazine certainly holds a place in a great many hearts.