Nintendo NX to be unveiled as early as March, says analyst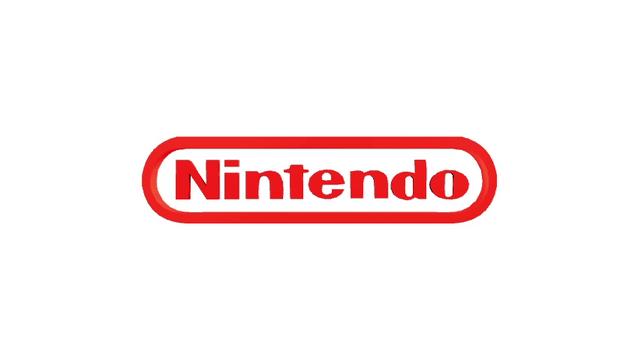 Nintendo's upcoming platform, codenamed the NX, could be officially announced between March and May, according to a Japanese analyst.
A report from Japanese firm Nomura Securities was published recently and revealed some insight into what could be some of Nintendo's plans for the initial and final reveals of its upcoming console, the NX.
The report (via Barron's Asia starts by saying sales of the NX will heavily impact sales of both the Wii U and 3DS. This is a change from a previous report, also by the same firm, which suggested it would only have a minimal impact.
Nomura expects Nintendo to show at least a "concept" of the new device between March and May, with a full reveal in June. Further, Nomura echoed previous reports in saying he expects the NX to be on sale this holiday season, launching in October or November
"We think the NX will start to boost operating profits in 18/3, when it will have been on the market for a full year and will have a line-up of software titles, which carry high operating margins," said Junko Yamamura.
"We still expect the NX to launch in 17/3. We have lowered our estimates for current consoles to reflect the present situation, fiercer competition, and what has happened in the past when new hardware is announced."
As a result of this new report, Nintendo's stock dropped 5% in Tokyo's stock exchange.