Nintendo doesn't plan to announce new Switch models at E3 2019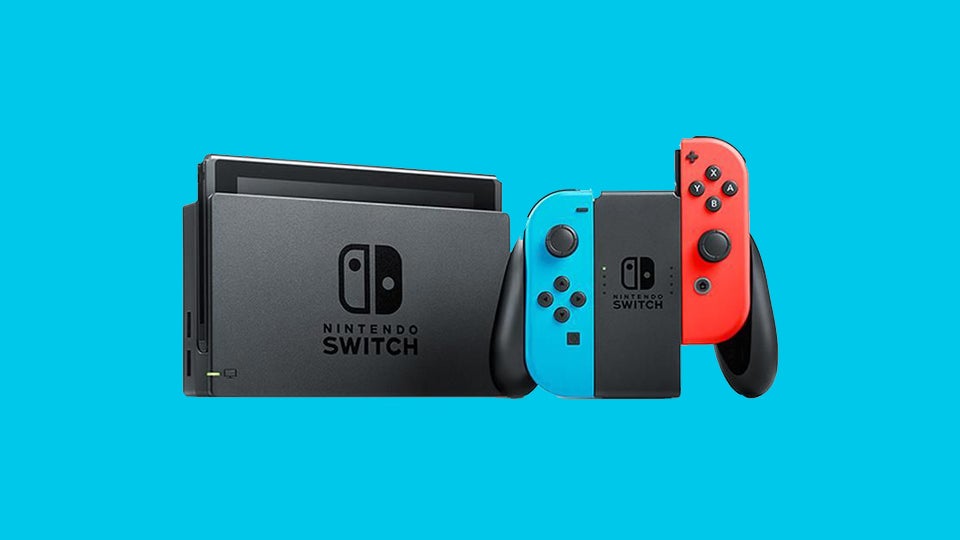 Here's some Switch news that will not shock you in the slightest.
Nintendo stated during its year-end call to investors today it has no plans to announce a new Switch model at E3 this year.
This news should come as a shock to absolutely no one. Nintendo, if recent memory serves, doesn't make hardware announcements during E3. Announcements are made beforehand or during the slower months of the year.
Now, just because it doesn't plan to announce new console skus at the event doesn't mean new offerings aren't in the works.
The company is reportedly launching two new Switch models this year, with the budget-friendly model apparently dropping at the end of June - or in November depending upon the source.
Release windows for the reported skus were provided by The Wall Street Journal, Bloomberg, and Nikkei - all respectable financial outlets. Sources for Nikkei and WSJ both state the budget model is slated for fall, but Bloomberg's source claims a "late-June" release is on the cards.
A second pro model is also slated for release some time this year - again, depending upon source.
Nintendo has always been one to deny or skip commenting on rumors regarding hardware until its ready to share with the public.
Or, it states the company is always 'developing hardware internally,' which is exactly what Nintendo president Shuntaro Furukawa said during the call this morning, according to Reuters reporter Sam Nussey (thanks, Nintendo Everything).
Obviously, nothing is confirmed until official word comes from Nintendo, but just because it has nothing to announce at this time, doesn't mean the reports out of the financial sector are wrong.
Just file the reports away as the rumor they are until something concrete surfaces to be on the safe side.