Nintendo is launching a blue Switch Lite system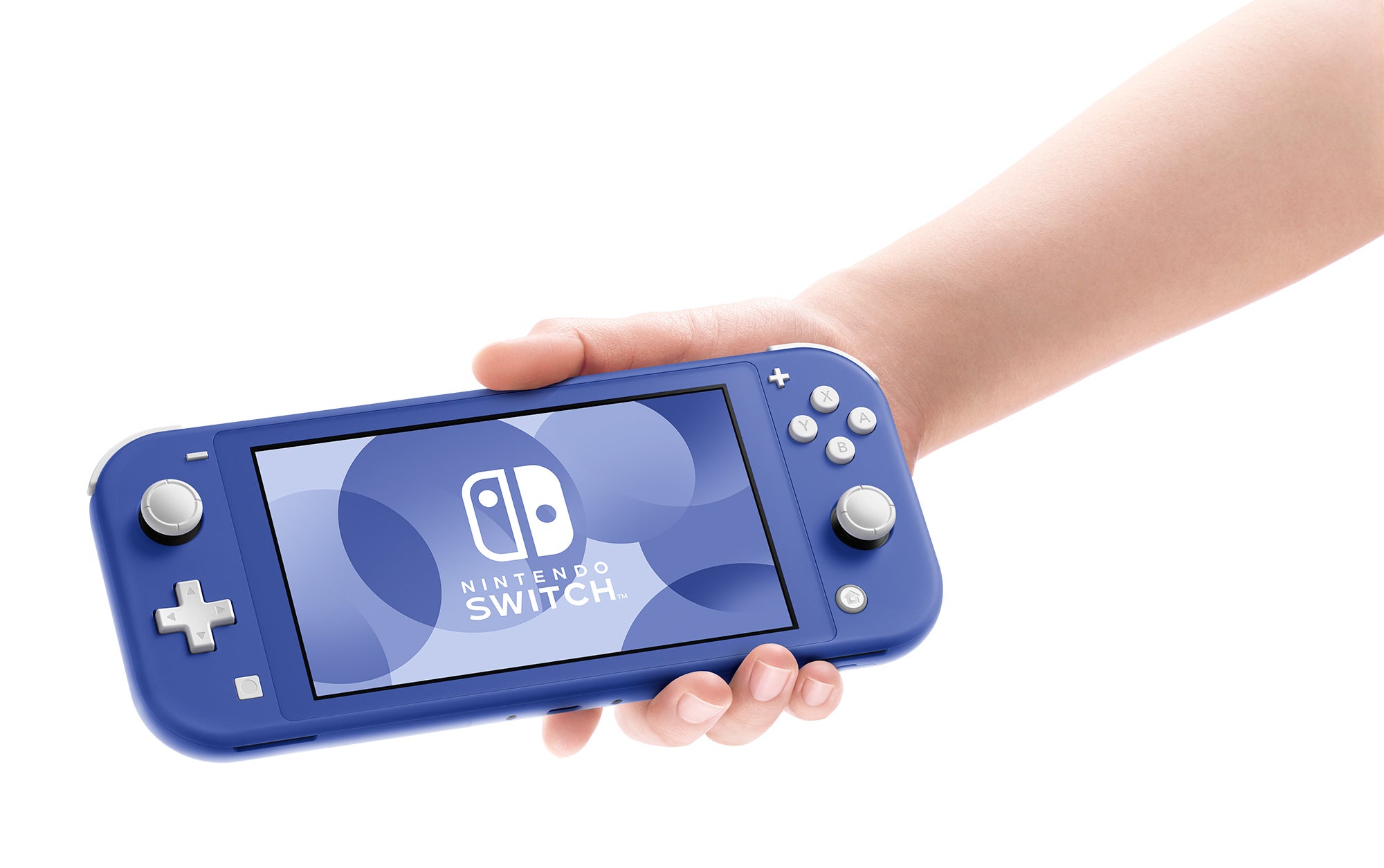 A new color for the Nintendo Switch Lite is launching in May.
Nintendo has announced a new color coming to the Switch Lite family, and it's a lovely shade of blue.
The blue Switch Lite will be available for purchase on May 21 for $199.99, or your regional equivalent. With the addition of blur, the color options have expanded, adding to existing colors coral, yellow, gray, and turquoise. You can check out two more images of the system below.
The upcoming adventure game Miitopia will release on May 21, the same day as the debut of the blue Nintendo Switch Lite. In Miitopia, you can star in an adventure alongside your family and friends. Cast anyone you choose on a quest to bring down the "face-stealing" Dark Lord.
If you own a Switch, Switch Lite, or planning on picking up a Switch or the new blue Switch Lite, there's also the New Pokemon Snap game coming out on April 30. The game lets you explore islands to snap in-game photos of wild Pokemon.