Nintendo is giving away NX consoles to winners of this Splatoon tournament
Nintendo is teaming up with ESL to host Splatoon tournaments, the grand prize of which is a Nintendo NX.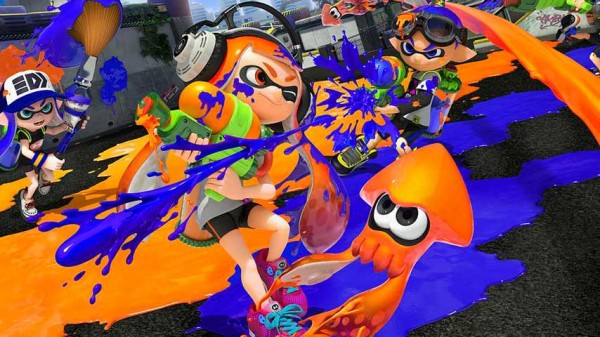 Nintendo has announced that starting this Sunday, it's going to host Splatoon tournaments with ESL. Over the next six months, anyone in Europe can sign up to join the ESL Go4Splatoon tournament.
The final showdown will see the top teams from each month's cup compete to win a Nintendo NX. As for winning the monthly cups, you get official Splatoon clothing signed by members of the development team.
The top teams from each weekly tournament will earn ranking points. The eight teams with the most points each month will proceed to the following month's final.
Each player of the winning team at the 2017 grand final will win a Nintendo NX.