Nintendo Indie World sale is now underway at the Switch eShop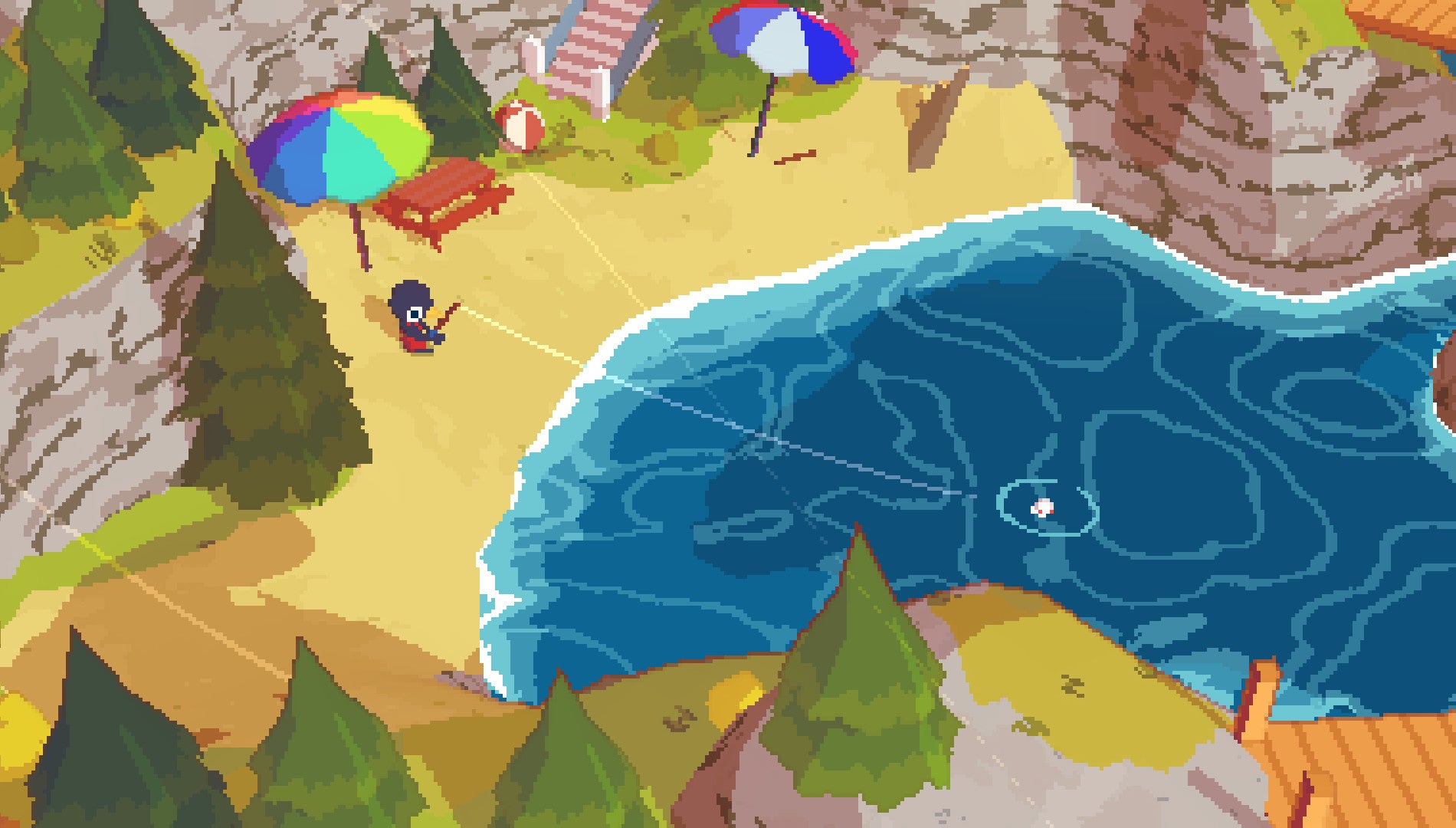 The Nintendo Indie World is now underway over at the Switch eShop, with discounts of up to 40 per cent on a variety of new and old indie games – some of which were featured in yesterday's presentation.
It's good news, then, if there are any you want to pick following yesterday's Nintendo Indie World showcase. Sadly, it doesn't include everything that was in the show, but you can find A Short Hike, Manifold Garden, Raji: An Ancient Epic, Takeshi and Hiroshi or Evergate.
Alongside those games, you'll also find a wide range of other discounted indie games. These include lovely metroidvania Ori and the Blind Forest, absorbing roguelike Dead Cells and head-spinning puzzler Superliminal. You'll definitely want to check out Streets of Rage 4, the Hotline Miami Collection and Torchlight 2 at these prices as well.
Take a look at the full list of games in the Nintendo Indie World sale just below:
Ori and the Blind Forest: Definitive Edition for $13.99
What the Golf for $14.99
Streets of Rage 4 for $21.24
Lonely Mountains: Downhill for $15.99
Superliminal for $16.00
Huntdown for $13.99
Neo Cab for $14.99
Dead Cells $14.99
EarthNight for $7.49
Creature in the Well for $9.74
Exit the Gungeon for $6.99
Hotline Miami Collection for $8.74
Torchlight 2 for $11.99
Manifold Garden for $17.99
Raji: An Ancient Epic for $22.49
A Short Hike for $7.19
Takeshi and Hiroshi for $8.09
Evergate for $16.99
But there's more! Hypnospace Outlaw is also down to $14.99 with a 25 per cent pre-launch discount if you want to travel back to the web's formative years. You'll get to experience all the awful Geocities style websites, ridiculous mouse cursors, disgusting wallpapers and so much more. You won't have to wait long for it either, as it's scheduled for release on 27th August.
Meanwhile, the Nintendo Indie World sale is live from now until 30th August.