Nintendo has shown off 14 new amiibo at E3 so far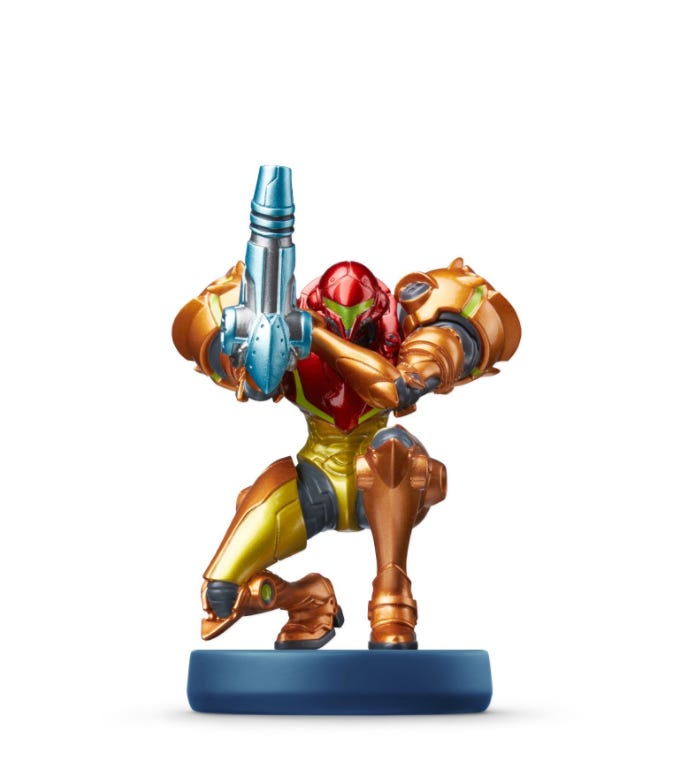 Nintendo announced four new Zelda amiibo during their spotlight briefing today, but since then eight more amiibo from Metroid, Mario and Fire Emblem have been shown off.
Nintendo has released images of various amiibo onto the Nintendo of America Twitter account. These amiibo will all be compatible with upcoming Switch and 3DS games or DLC packs.
The Legend of Zelda: Breath of the Wild's DLC packs will support the four champions: Daruk, Urbosa, Mipha and Revali. It's not entirely clear what role these amiibo will play yet, but the DLC trailer for Breath of the Wild focused on the four of them, so they're likely to play a heavy role.
Super Mario Odyssey is getting Mario, Peach and Bowser in their fancy wedding garb. They will, apparently, be used to activate some sort of helper mode. Koopa and Goomba amiibo were also shown, although they are not dressed up.
Metroid: Samus Returns is getting a new Samus figure and a Metroid, while Fire Emblem Warriors is giving us Chrom (finally) and a Tiki figure. Again, we're not sure exactly what these amiibo will do yet.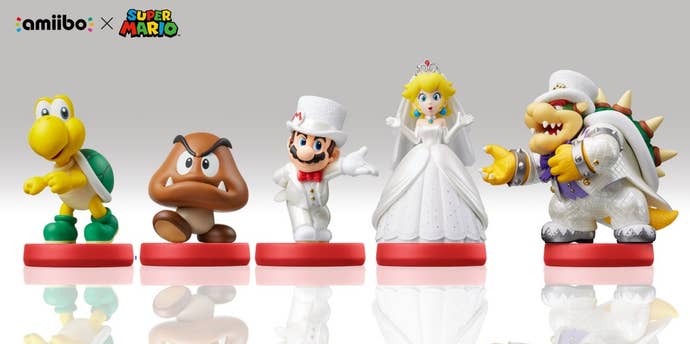 We'd expect these amiibo to launch alongside the games they are connected to. If you're a collector, it's probably wise to start saving now.