You can now pre-order these cool Nintendo GameCube-style controllers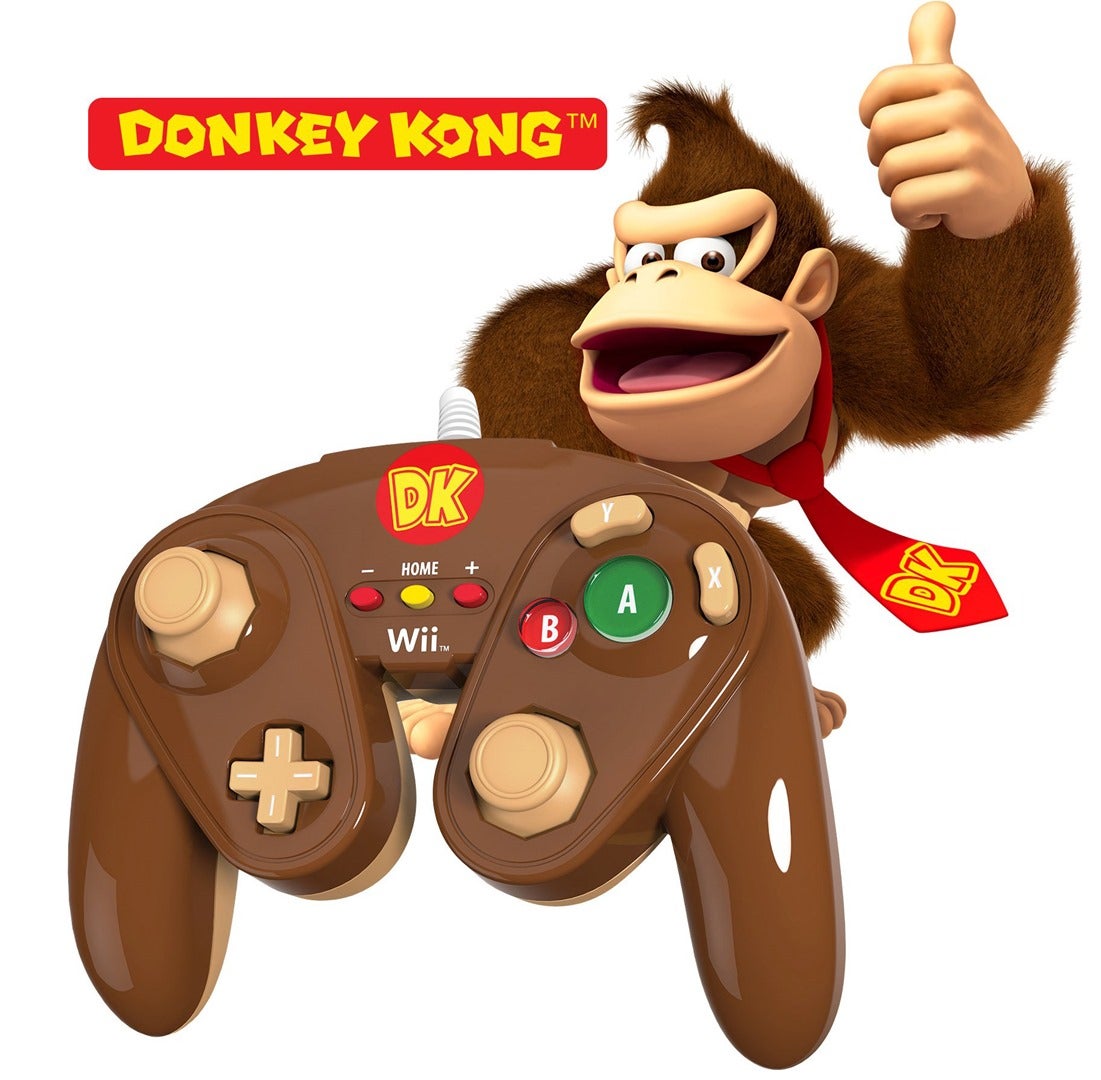 PDP is releasing new Nintendo character-themed controllers for Wii U which resemble those used with GameCube.
While Mario, Yoshi, Princess Peach and Luigi controllers are already available, you can now pre-order controllers based on Donkey Kong, Link, Samus and Wario, per Gamespot.
The "Wired Fight Pad" controllers plugs into the Wii Remote and work with any game on both Wii and Wii U which supports the Classic Controller or the Classic Controller Pro.
Unlike Nintendo's GameCube controllers, PDP's version will work with Wii U without needing a special adapter, which only works with Super Smash Bros. anyway.
Link, Samus and Wario are listed for a March 2015 release, while the Donkey Kong-themed controller has a December 31 release next to it.
Head to GameStop for more information on the controllers.
Thanks, Siliconera.