Nintendo plans to open its own Nintendo Gallery museum in Japan by 2024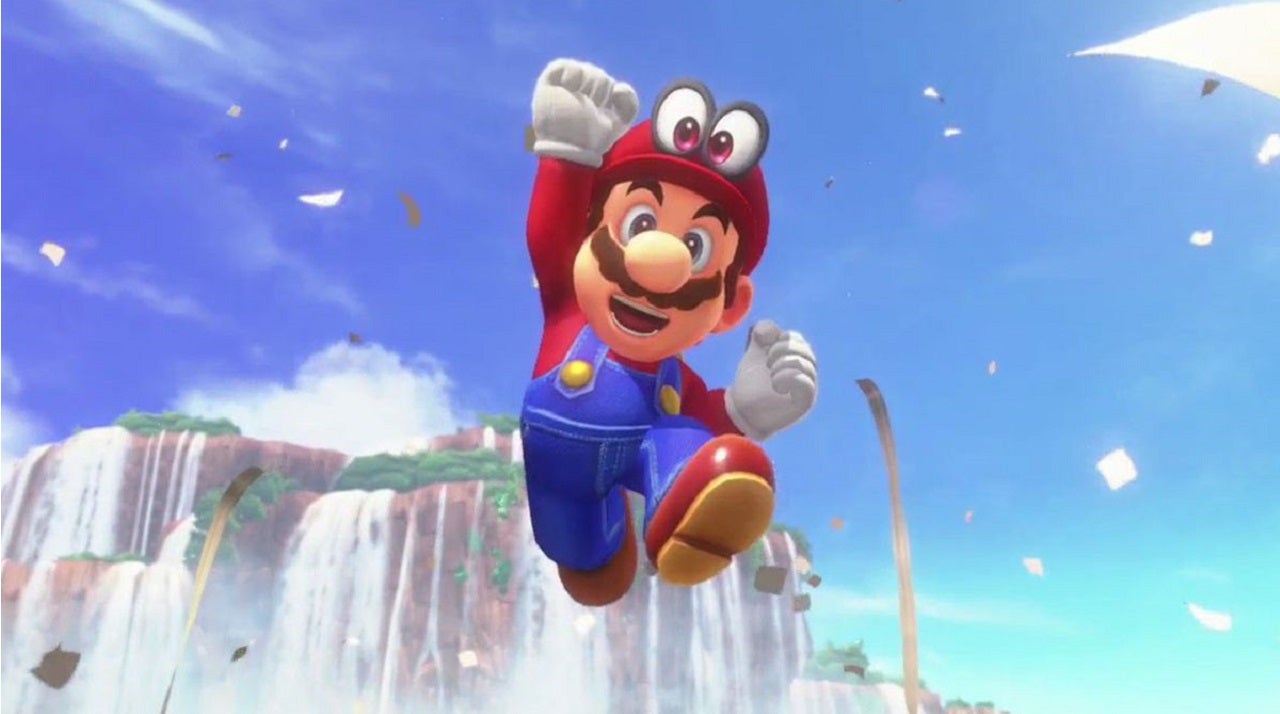 Nintendo has announced plans to open the Nintendo Gallery museum in Japan which will be aimed at showcasing the company's philosophy and design mentality to the public.
As per the iconic Japanese developer, the planned gallery is "a way to share Nintendo's product development history and philosophy" with anyone eager to learn. The grand opening is set to take place sometime in March 2024.
Nintendo President Shuntaro Furukawa announced these plans in a Japanese press release over on the Nintendo site. The museum will be built on the Nintendo Uji Ogura Plant and its land in Uji-city, Kyoto, and once complete, the space will house historical products related to the company. You will also be able to see exhibits, experiences, and more besides at the Nintendo Gallery museum.
The Nintendo Uji Ogura Plant is one of the oldest locations in Nintendo's now expansive property portfolio and was built in 1969 as a manufacturing plant for the company's playing cards and hanafuda cards business (which is what the company traded in prior to video games).
"Nintendo has been discussing the possibility of building a gallery, as a way to share Nintendo's product development history and philosophy with the public," reads the release.
"To this end, the Nintendo Uji Ogura Plant will be renovated to accommodate the gallery, a decision reached after taking consideration of The City of Uji's plan of re-developing the nearby Ogura Station area."
Nintendo Gallery is just the working name, and may be subject to change as plans progress. The Gallery is just one of a few new ventures Nintendo is experimenting with when it comes to real-world attractions, and if it's anything like Super Nintendo World at Universal Studios Japan, it's liable to be a massive hit.