Two Nintendo Directs coming this month - report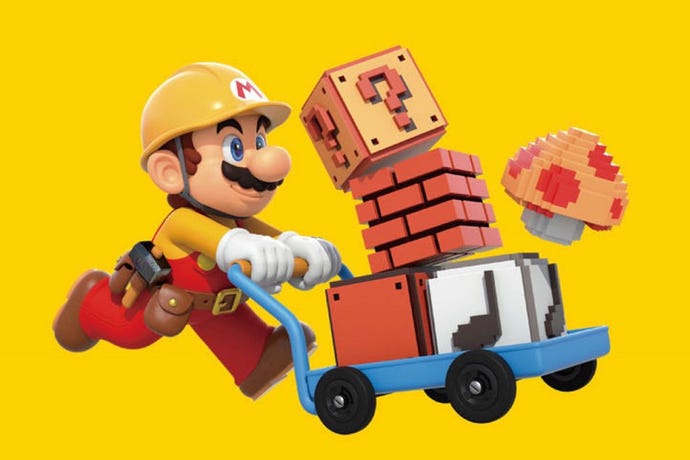 It looks like Nintendo is prepping not one, but two Nintendo Directs in March.
According to a Venture Beat report, two new Nintendo Direct presentations are currently in the works at the Japanese company, both due before the end of the month.
The first, which the site says could take place March 18, will focus on the Switch's indie line-up for the next few months, similar to last year's Nindies spring Showcase, which Nintendo hosted around GDC. This year's GDC has been delayed, but Nintendo will nonetheless round indie games up for said Direct.
Venture Beat also says there's another mainline Direct to follow on March 26, which will focus on Nintendo's first-party and major third-party games for the Switch. This is a full Direct in the style of last September's Direct, which was the last time Nintendo hosted one of those that's not focused on a specific game.
Indeed, Nintendo's line-up post-Animal Crossing: New Horizons looks sparse, so the platform holder would want to reveal some of its plans for 2020 to fans and reassure investors.
Nintendo usually announces Directs just a few days ahead of time, so expect to hear about either - or both - soon.