Nintendo brings down the hammer on a prolific E3 leaker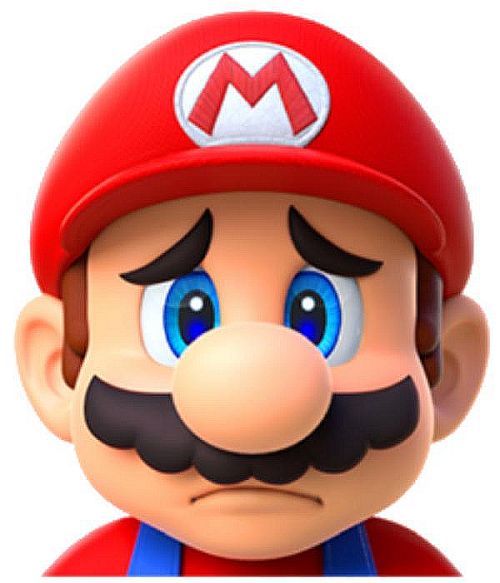 Nintendo's been taking plumbing tips from Mario, then.
A lawyer representing the Mario maker has issued a cease and desist against one of this year's most prolific leakers.
Sabi - AKA PolarPanda - gained notoriety this year for revealing nearly every breaking announcement at E3 this year. From Ghostwire Tokyo to Keanu Reeves, a quick scroll through Sabi's Twitter feed shows inside knowledge of the entire show.
Nintendo's having none of it. From now on, leaking Nintendo reveals could have serious consequences for Sabi.
I have been given a cease and desist from a lawyer representing Nintendo. They have my full name and everything. This means I'm not allowed to post any private trade secrets from Nintendo co ltd. This does not mean I cannot post things from other companies, but not Nintendo.

— Sabi (@New_WabiSabi) June 10, 2019
A reply claims to confirm that the legal firm is known for working with Nintendo, and verifies the legitimacy of this C&D order.
Leakers usually rely on a network of insiders and rumours to gather info. But users on ResetEra speculated that Sabi may have dug a little too deep. If legal teams dug out their name and address, Sabi (or their sources) may have broken some series non-disclosure agreements.
E3 is always rife with speculation and rumour. But Sabi's coverage of this year's show has been almost prescient. While Nintendo's C&D locks them out of revealing a new WarioWare, the leaker is free to keep spilling the deets on other publishers.
For now, at least.