GDC: Nintendo announces new Zelda for DS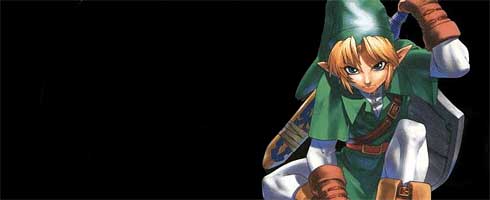 Nintendo just announced a new Legend of Zelda title for the DS. It's called Spirit Tracks, and will be out later this year!
A quick video showed Link on a train "conducting it," according to our lady on the scene, and then him fighting a monster thing "like an owl."
There was nothing else shown. We'll have plenty more soon, with any luck.
Get the full liveblog of Iwata's keynote here.