Nintendo Accounts live in Japan with web eShop purchasing, cash back offer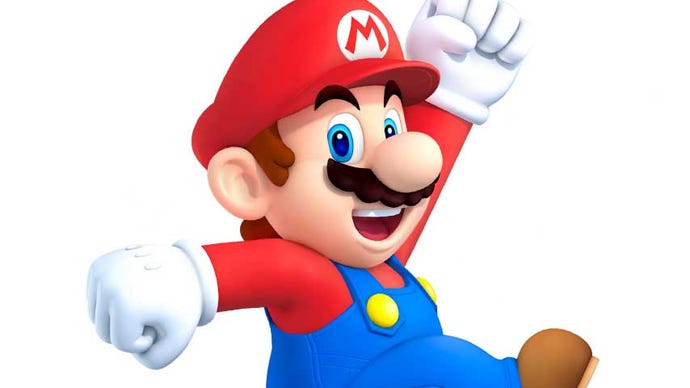 Nintendo Accounts are here. Well, over there. But certainly existing.
The new Nintendo Account system has gone live in Japan, giving us a chance to see what the service might offer when it comes west.
Vooks reports users can sign up with their Nintendo Network, Facebook or Twitter IDs, or even just with an email.
You don't need your 3DS or Wii U to get started, but if you provide your Nintendo Network ID you can use your Nintendo Account to purchase games and add-ons from the eShop remotely, and have them download to your device.
Linking your Nintendo Network ID has other benefits: your Nintendo Account will import your purchase history and other information. Japanese members who link their ID currently receive a 10% cashback on every ¥1,000 they spend, but this offer is only good through February 2
No word yet on when all this will come to other territories. Nintendo's first smartphone game, which was announced alongside its plans to launch a new multi-device platform, has been delayed till March 2016.