Ninja thinks game addicted kids have bad parents. Alt headline: Man who profits from game defends game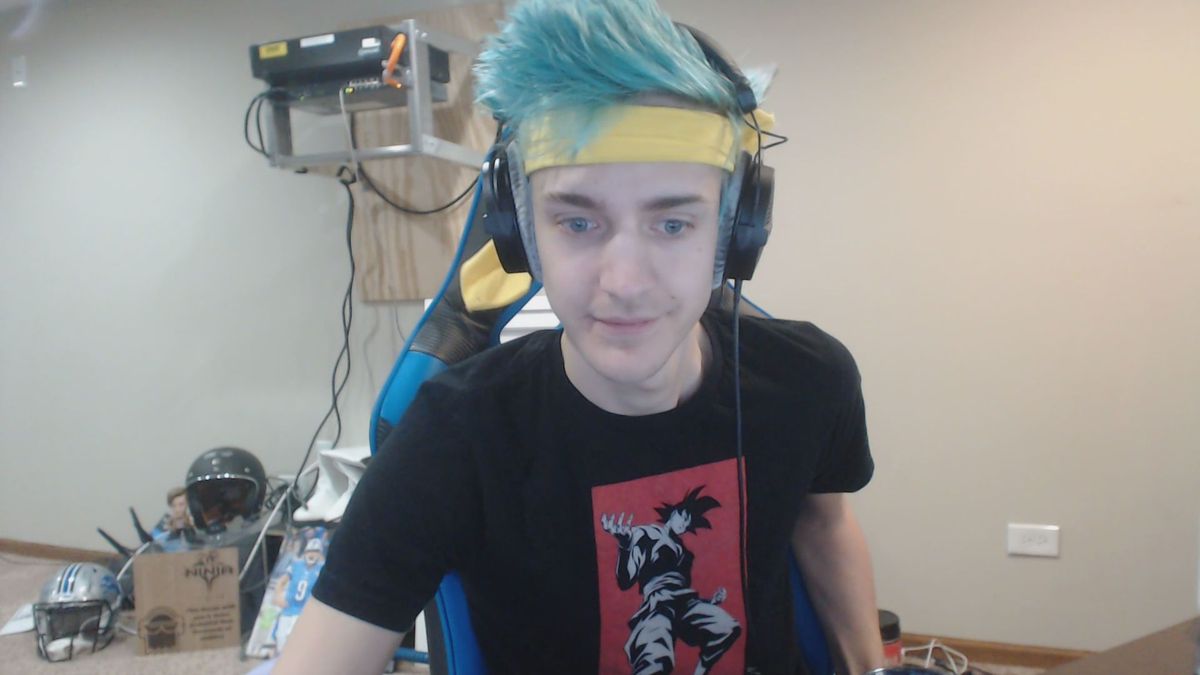 Bloomberg published a well-researched article earlier this week, including interviews with parents affected by children with a gaming addiction.
The article directly calls out Fortnite, a free-to-play game that's popular with children.
"This game is like heroin," British behavioural therapist Lorrine Marer says in the feature. "Once you are hooked, it's hard to get unhooked."
Earlier this year, the World Health Organisation - a group of experts on addiction and wellbeing - formally recognised gaming disorder as an actual affliction.
Unfortunately for those professionals, a man who calls himself 'Ninja', Tyler Blevins - expert on shooting and building things in a game for children - says it all comes down to bad parenting.
Here he is weighing in on healthy criticism of the game he directly profits from:
Title should be "Terrible parents don't know how to take their kids gaming system away"

— Ninja (@Ninja) November 28, 2018
Personally, I wish more pro gamers who aren't parents and can't use apostrophes would offer advice for those with children.
Cheers, PCGamesN.