Ninja Theory to show off next-gen and unreleased titles at GDC Europe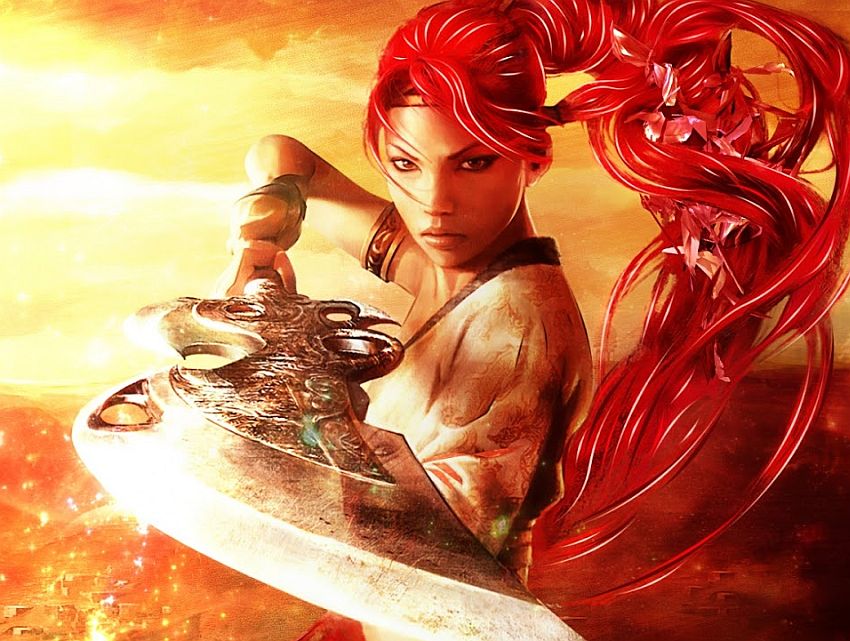 Ninja Theory co-founder Tameem Antoniades will show games developed at the studio which were never released for one reason or another alongside a new game in development for PS4 or Xbox One consoles.
Antoniades's talk, "The AAA Indie Proposition" will feature footage of unreleased games such as the sequel to Kung Fu Chaos, and footage of an unannounced title
Last we heard, Ninja Theory was looking for an engine programmer for ="exciting new console projects." Before that, the studio was known to be was working on new triple-A console title with shooting, melee and stealth mechanics running on Unreal Engine 4.
In July last year, screencaps taken from a video giving a overview of the studio appeared, showing a working-in-progress title.
We reached out to Ninja Theory at the time, and were told it was something it couldn't "comment on".
GDC Europe takes place alongside gamescom 2014 in Cologne, Germany August 8-13.