Video: The Beggar's Opera is Ninja Theory's stylish next-gen tech demo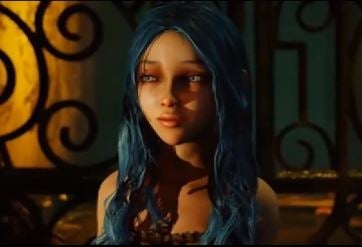 It's no secret that Ninja Theory is hiring for its new Unreal Engine 4 game, but we may have caught a glimpse of it in this leaked tech demo for something called The Beggar's Opera.
Stills from the clip have appeared before but this is our first look at the video in its entirety, after if appeared in an artist's portfolio.
According to a source speaking with DualShockers, the footage was made as an internal Unreal Engine 4 tech demo using Maya, Photoshop, Zbrush, and UV Layout.
I've taken a few grabs in case the clip gets pulled. They're below.
Via Superannuation.