Ninety-Nine Knights to launch as Far East MMO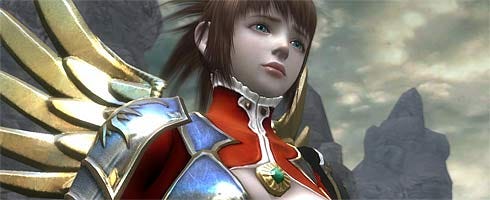 Xbox 360 action series Ninety-Nine Nights is being turned into computer-based MMORPG for Japan and Taiwan, according to a 4Gamers report (via Kotaku). Details are scarce, but the title is to apparently feature art and character designs from former SNK character designer Falcoon.
The first Ninety-Nine Knights title, a collaboration between Q and Phantagram, released in 2006. A sequel followed last year.