Nier Automata will have multiple endings, and you'll want to set aside about 25 hours to get the "true" one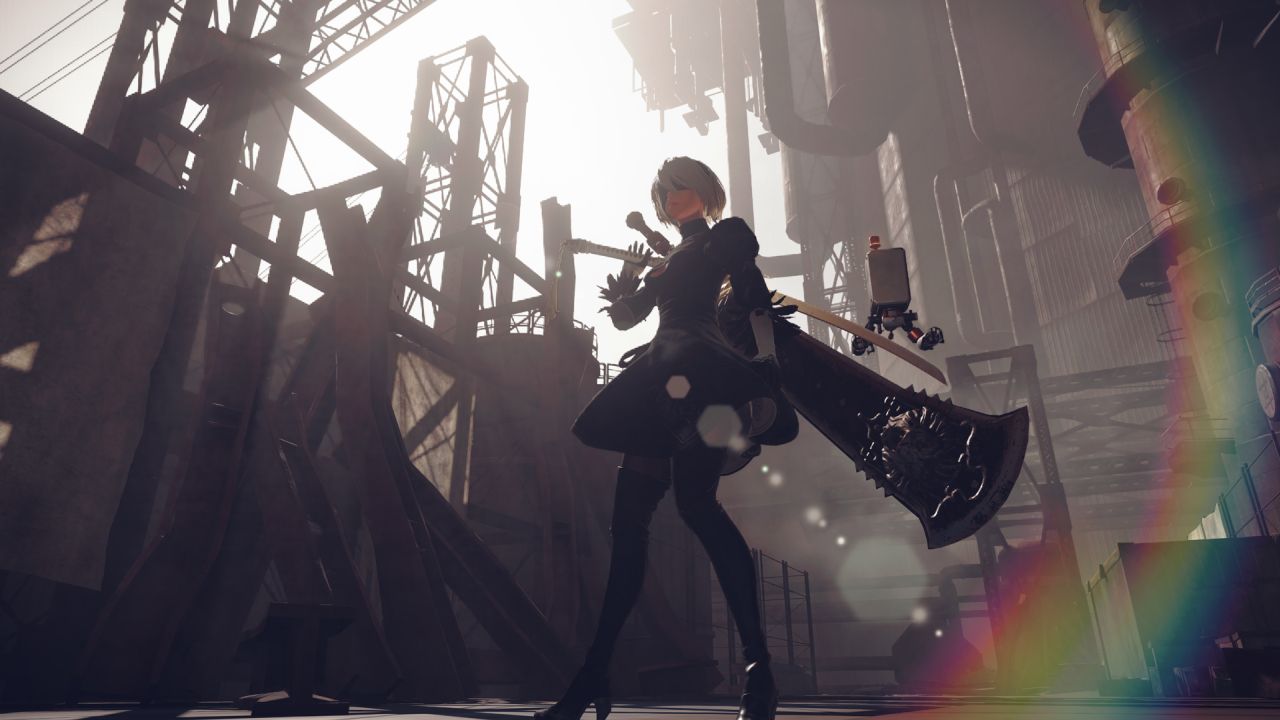 Nier Automata lives up to its predecessor in the endings department. Some spoilers for the original follow.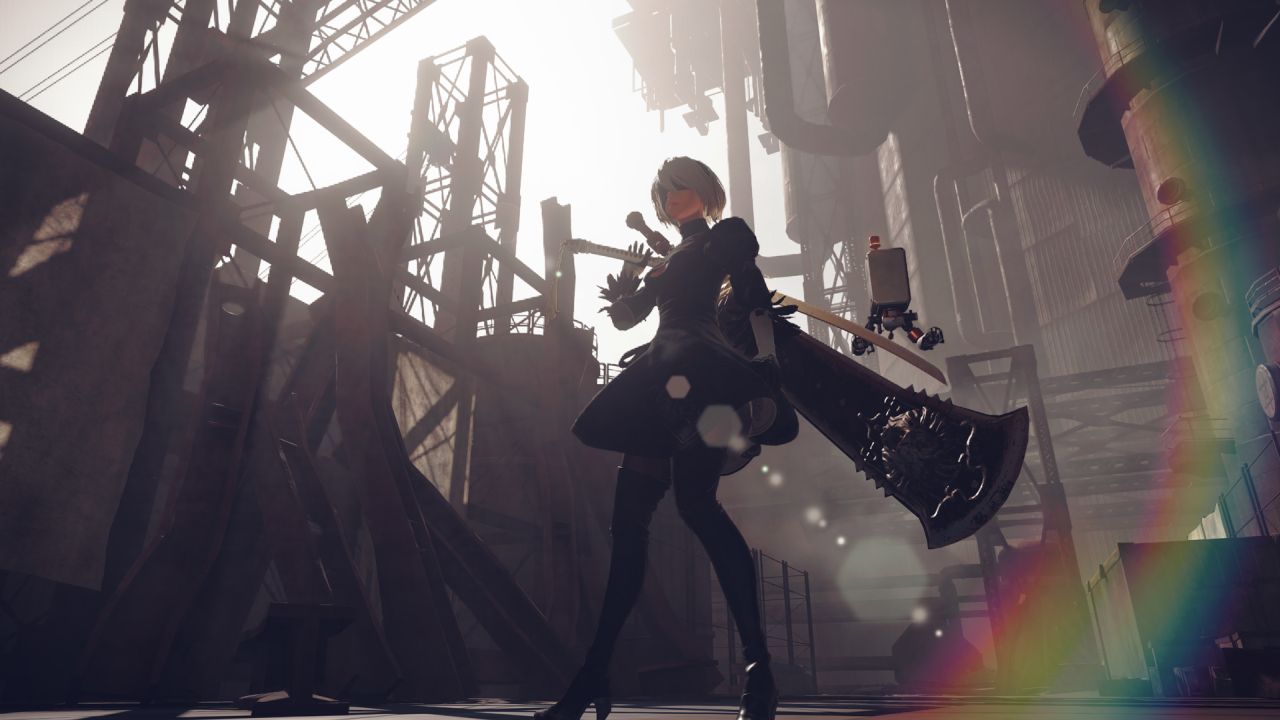 Nier Automata will have several different endings, and it'll take some work to see the best one.
"To get to the true ending, the team tells me around 25 hours," Nier Automata producer Yosuke Saito said in a video Q&A on NeoGAF.
The first Nier had four endings, although you didn't have to go through four complete playthroughs to see them thanks to a generous new game plus system that plonked you back down part way through the game after things really kicked off.
The first and second endings didn't have much variation, merely confirming the fate of a couple of characters, although the second playthrough provided a great deal of extra story context which made the trip more than worthwhile even before you got to the epilogue.
The third and fourth endings, however, gave players the choice over another character's fate, and if a player made a specific decision, would thereafter wipe their progress completely, but prevent them from ever using the same character name in subsequent playthroughs.
It was pretty cool stuff, and we're naturally interested in seeing what the followup will do to top it - but Saito did note that Nier Automata's endings "won't be unlocked in the same way as the previous game" and that we'll have to figure out how to get them on our own.
Perhaps that means we won't need to complete multiple playthroughs to see the true ending, which will be a relief; 25 hours may seem like a lengthy time, but Saito said completionist playthroughs of Nier Automata will run 55 to 60 hours.
Nier Automata releases in March for PS4, while a PC version is waiting on a release date. Elsewhere in the Q&A, Saito said high Nier Automata sales could bring about a Nier remaster, and teased the possibility of extra costumes. Platinum Games designer Takahisa Taura said there'll be more Easter Eggs and also a text adventure section, like in the first Nier.
Nier mastermind Yoko Taro answered some questions, too, but if you've followed him anywhere you'll know in advance they were pretty light on details, though fairly amusing.