Ni No Kuni 2: Revenant Kingdom announced for PS4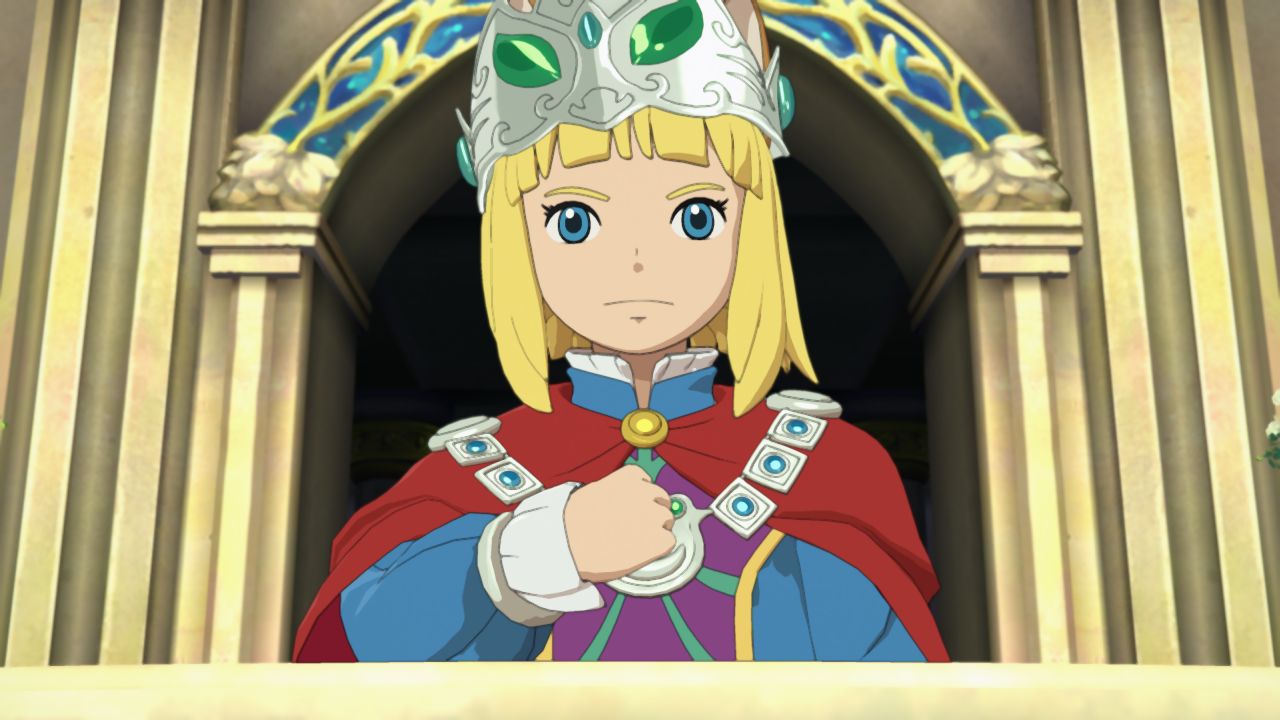 Ni No Kuni 2: Revenant Kingdom is coming to PlayStation 4 and the announcement made one person at VG247 extremely happy today.
That staffer was me. In case you were wondering.
The game was announced with a trailer during the PlayStation Experience keynote, and should please every Level-5 and Studio Ghibli fan on the planet.
A Director's Cut version of the announcement trailer which features more than a minute of new footage will be released later.