Next week's Destiny 2 hotfix will make your clan engrams even more rewarding - full patch notes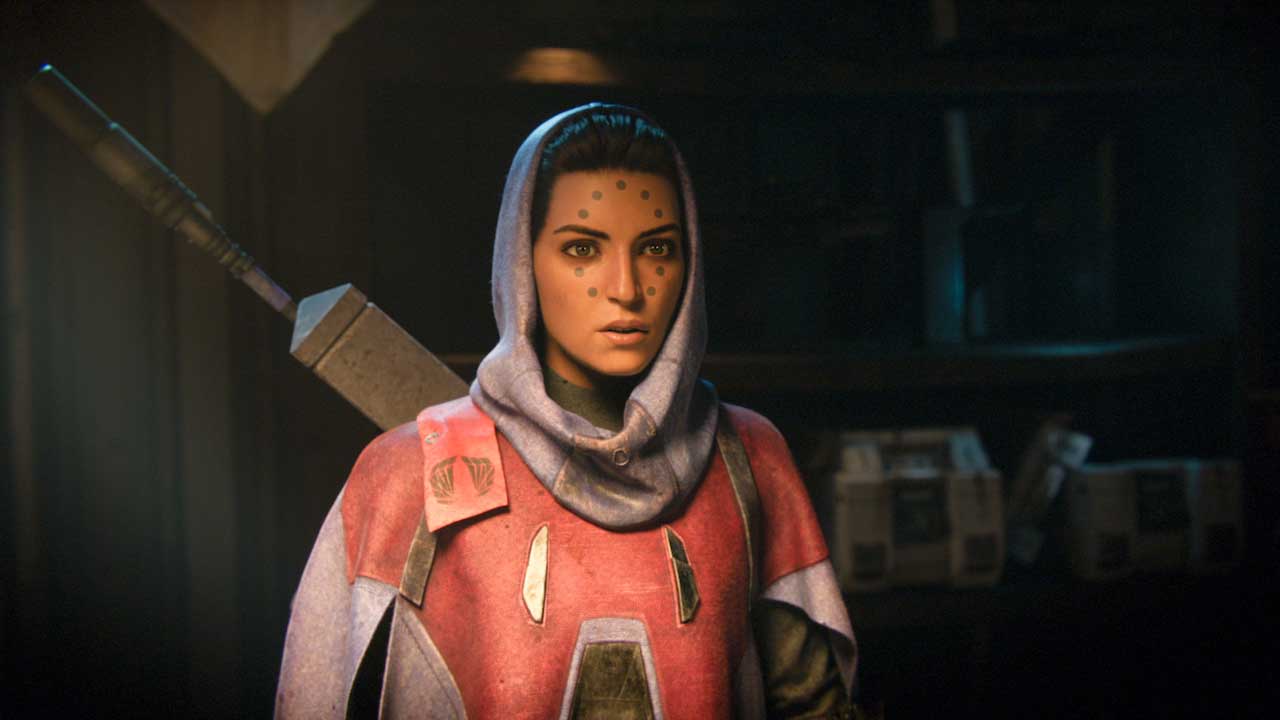 Turns out Destiny 2 players are supposed to be getting full power Trials of the Nine and Raid weapons and gear in their Clan engrams. Sweet!
Destiny 2 will receive a new hotfix next Tuesday, Bungie has announced.
The full patch notes are available below, and make some welcome changes to Destiny 2 by squashing a few little bugs.
However, the really big news concerns the engrams Destiny 2 players can earn just by being part of an active clan. Each week, players can receive up to four bonus engrams if they or other members of their clan form fireteams and participate in Crucible matches, the Nightfall, the Leviathan Raid and Trials of the Nine. The engrams contain rewards appropriate to the activity, so it's a fantastic way for players who can't take part in one or another activity to get their hands on the gear found therein.
However, in past weeks, the Trials of the Nine and Leviathan Raid gear contained in these engrams came with a Power level of 10. That's about what you'd expect at level one in Destiny 2, or from an unlevelled piece of gear from a Bright engram.
This seemed kind of fair to me; if I'm getting free Leviathan Raid and Trials of the Nine stuff despite not being successful in these most challenging Destiny 2 activities, maybe I ought to have to infuse it to use it, right? But no! It turns out Bungie intends for those drops to be level-appropriate, just like the Crucible and Nightfall rewards. As of next week's hotfix, all your Clan engram rewards will be super sweet.
This is fantastic because, as our Destiny 2 guide notes, Luminous engrams like those you get from clan rewards are a super important part of levelling up and getting more Power in Destiny 2. As of Tuesday, you'll have a pretty good chance of earning an additional two Power boosts per week. Rad. Join a clan! Hawthorne's got the goodies you need!
Here are the full patch notes for Destiny 2 hotfix 1.0.3.1, which rolls out October 3, US time.
Destiny 2 hotfix 1.0.3.1 patch notes

Fixed an issue in which players could lose access to the Veteran's Transmat Effect by deleting characters
Fixed an issue in which clan engrams would grant Trials of the Nine and raid rewards at only 10 Power
Fixed an issue in which progress for the Exotic Quest Step "His Highness's Seal" was not incrementing properly

Quest progress will still increment by 1, but the Quest Step now only requires 10 Seals to be collected

Fixed an issue in which raid milestones would not show for some players after the weekly reset (This didn't affect any raid rewards)
Fixed issues in which players could enter a state where they are continuously killed or unable to resurrect if encounter complete and failure events occurred simultaneously