Newegg President's Day sale includes big savings on PC components, laptops, TVs and more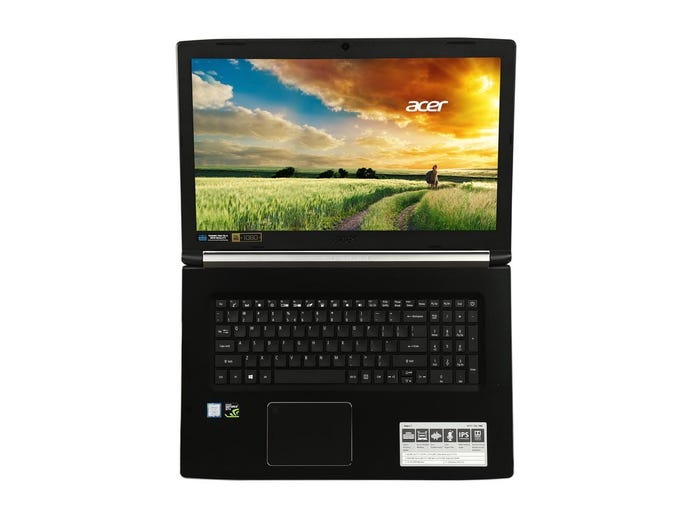 Newegg is starting the celebrations a little early but their President's Day sale is now live featuring a long list of discounts across PC components, laptops, TVs and tech.
You can have a good scroll through the 13 or so pages that make up everything on offer, but we've also picked out a few highlights should you be looking for some of the more sought-after items.
First up, there's this XFX Radeon RX 580 GTS Black Edition graphics card for $189.99. As an added bonus, this card comes with two free games but you'll have to choose between Tom Clancy's The Division 2, Resident Evil 2 and Devil May Cry 5.
Next, if you're looking for some extra storage in your Nintendo Switch, there's a SanDisk 400GB Ultra microSD card for $79.89. That's more than enough space to keep you going for a good while yet even if you have Super Mario Odyssey, The Legend of Zelda: Breath of the Wild and Mario Kart 8 Deluxe all installed at once.
In the market for a gaming laptop? Then you might want to consider the Acer Aspire 7 in the President's Day sale for $919.99 when you use the discount code '212PPDC55'. You'll also get an Acer Predator Cestus 300 Wired Gaming Mouse and Fortnite bundle thrown in for free too.
The last of the most exciting offers is this 50" Samsung 4K UHD HDR Smart TV for $417.99. Originally listed at $599.99 that represents a chunky 30% saving off the RRP if you're looking for something to connect to your Xbox One or PS4.
Chances are there's something else in there that might take your fancy too, so do head on over to the Newegg President's Day sale page to see everything that's on offer over the next week.