Running out of space on your Xbox 360? The new 500GB hard drive could save the day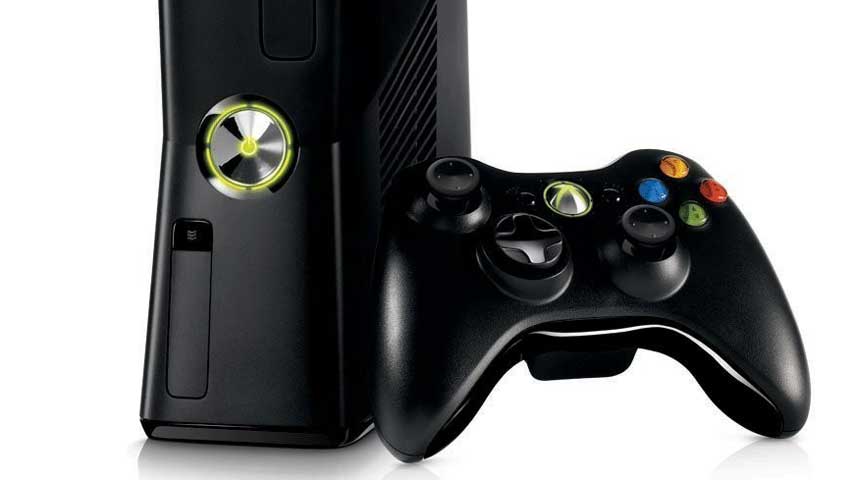 Microsoft is bringing out a 500GB hard drive that will work with Xbox 360 Slim and newer "E" models.
The storage upgrade will retail at $109.99 when it becomes available. That makes it cheaper than the current 320GB hard drive. At the moment there's no word on the new hard drive's availability outside of the US.
The models the new hard drive is compatible with ship with a 250GB hard drive on board, although there is also a cheaper 4GB Slim console on the market for which this extension could prove particularly useful.
Thanks, Eurogamer.