New Windows 10 update fixes major Forza Horizon 3, Gears of War 4 download issues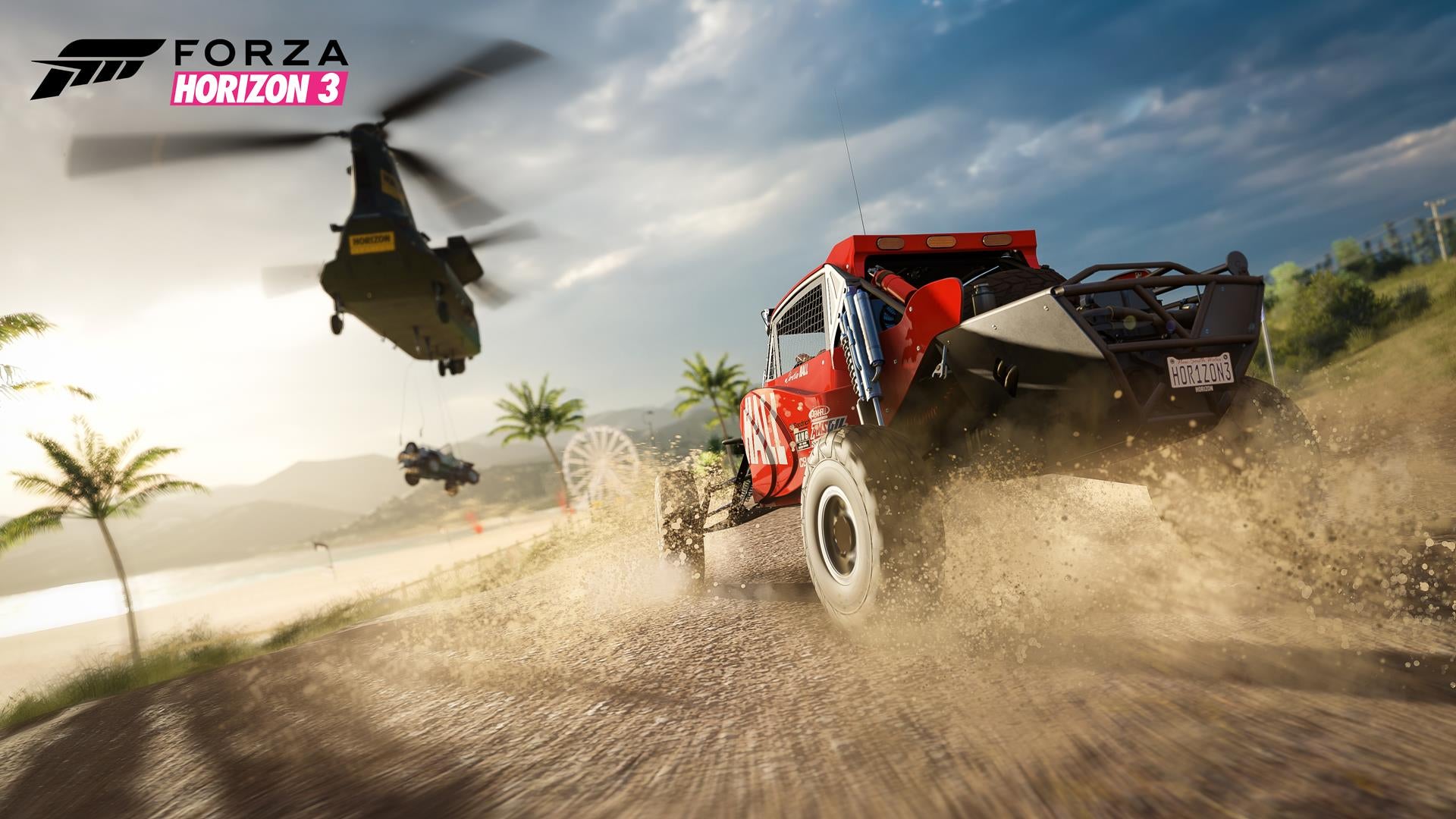 If you're playing any of the recently released Windows 10 games, or plan to later, you better download this new Windows 10 update.
Microsoft has released a new update for Windows 10 designed specifically to fix the many issues players ran into downloading/pre-loading Windows Store games such as Forza Horizon 3 and ReCore.
In particular, update KB3194496 should fix downloads restarting from the beginning whenever an error is encountered. This issues has been frustrating players who left downloads overnight only to see them restart midway through for no particular reason.
This update is also recommended for those who plan to pre-order and pre-load Gears of War 4 through the Windows Store.
In order to download it, go to Windows Settings > Update and Security > Check for Updates. It should automatically grab it, provided you haven't turned on the option to defer updates. The download isn't big, but it may take a while to install.
If you use a third-party antivirus software, make sure to disable real-time protection temporarily until the update downloads and installs. It's not a big file, but it will take a few minutes to install, and you can keep an eye on the progress through the Windows Update window.
Once updated, your Windows 10 build should read, version 1607 build 14393.222. To check your Windows build version, hit Start and type in "winver".