New Wii Sports Resort footage looking decent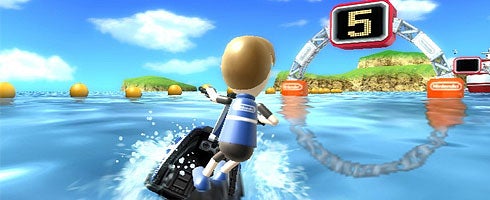 1UP got its hands on an "early playable review build" of Wii Sports Resort and put out a couple of videos of gameplay that you can see below.
It actually looks rather good, if we're being honest. But then again, the excellent Wii Sports still remains our most played game on the system.
Have a look.