New Uncharted 2 video details "green screen mode"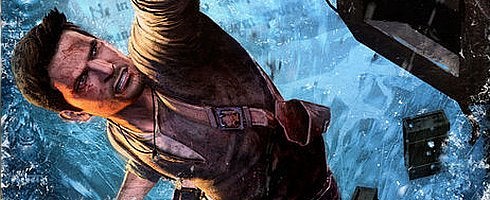 Machinima.com recently got a look at Uncharted 2's suite of movie-making tools, and -- in case you were worried -- they can, in fact, be used to make movies.
The tools can change characters' movement postures, add lip-synced speech, and even swap out entire backgrounds or set characters against a green screen. It looks pretty awesome, if you ask us.
Check out the video after the break.