New TimeSplitters in the works from reformed Free Radical studio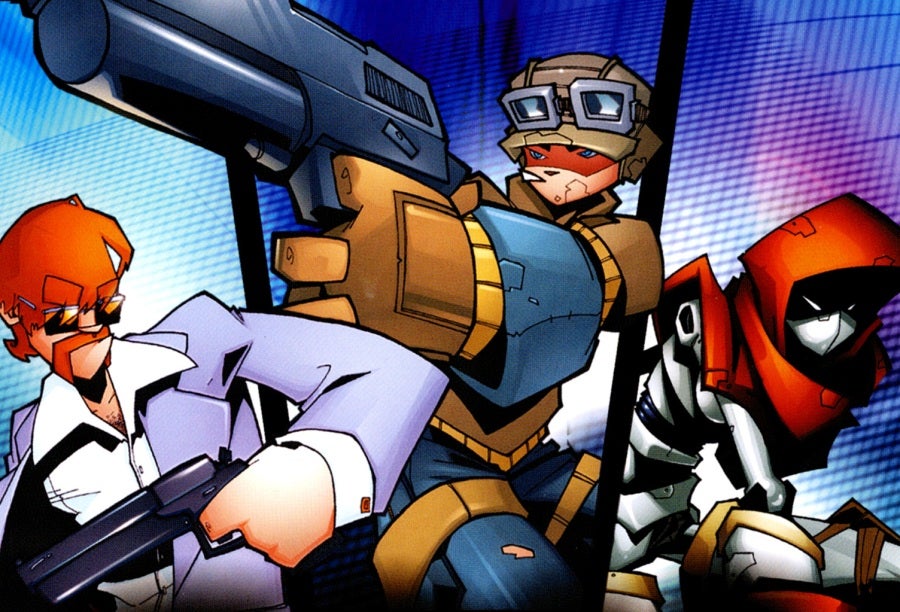 There's a new TimeSplitters game on the way, and it's coming from the original founders of Free Radical Design who have reformed under publisher Deep Silver.
The new team, which will be based in Nottingham, UK, is led by "key original team members" Steve Ellis and David Doak, a tweet from Deep Silver reveals.
"To finally be able to confirm that the studio has been formed and that we have a plan for the next TimeSplitters game is incredible," said Ellis, who will be studio development director at the company. "While we cannot tell you anything more at the moment, we look forward to sharing information in the future."
In the short term, the team is expected to build up its studio in Nottingham, and development on a new game has yet to get underway. But it's nice to see that Deep Silver is doing something meaningful with the TimeSplitters license – fans have been eager to see a new release in the series for well over a decade at this point. The last TimeSplitters game launched in 2005).
We did see some teases from Deep Silver about the game in past projects; TimeSplitters 2 is playable in Homefront: The Revolution after all!
Just six months ago, we heard THQ Nordic deny that a TimeSplitters 2 remake is coming after an easter egg in SpellForce 3: Fallen God renewed hope for the series.
Fan project Timesplitters Rewind is still in the works, though with a new title in the series on the horizon, its future could be put in jeopardy.