New Star Trek DAC shots are a bit CRAP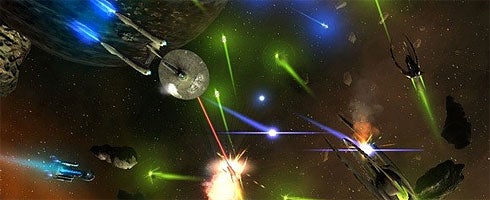 Joystiq's got a few new Star Trek DAC shots. They're not amazing. This would probably be fine if it wasn't a Star Trek game, because you kind of expect Star Trek games to be a massive deal. And this - a PSN and Live movie tie-in - clearly... isn't.
Still. Maybe it's fun. Maybe we should play it before we judge. Yeah, right.
It's out next month.