New Secret World artwork released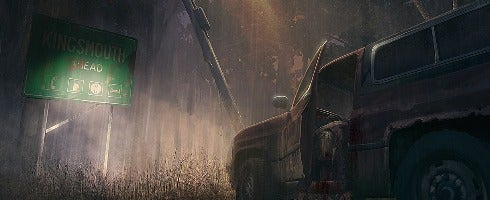 Funcom's released some new art of The Secret World.
Get it below.
It looks good, kiddos.
The MMO has no release date, but it will launch for PC and 360.
It'll be at GDC in about three weeks time. First in-game footage was also revealed recently, as well.