New PUBG Xbox One patch coming tomorrow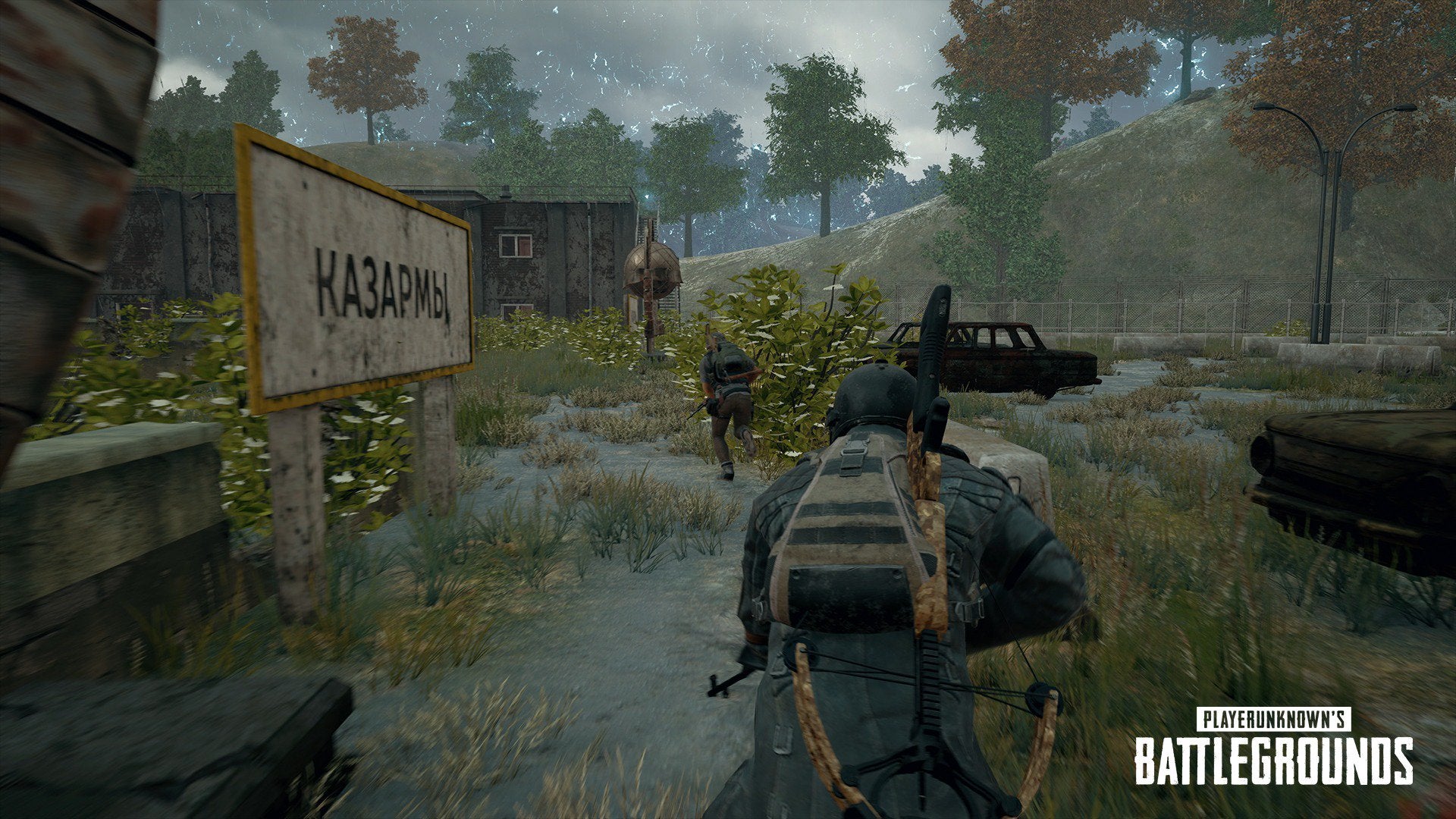 Patch 11 for PlayerUnknown's Battlegrounds on Xbox One is wrapping up testing, as it prepares for release tomorrow.
Microsoft has confirmed that the next PUBG patch on Xbox One, update 11, is currently in testing. Assuming no major issues are discovered, the patch should go live tomorrow by 1am PT, 4am ET, 8am UK.
Nico Bihary, executive producer at Microsoft's second-party team, confirmed the news on Twitter. Though he did not reveal patch notes, he did say that this one will be about fixing bugs, not adding major content.
We'll wrap up testing on #PUBG #Xbox Patch 11 tomorrow, if no issues we'll be looking to push this live ~1am Wednesday PST. This is a bug fixing patch, not a major content drop. We will have more on test server content as we get closer to release. Thanks!

— Nico (@nico_bihary) March 20, 2018
Microsoft and PUBG Corp. recently announced that the game has over 5 million players on Xbox One, and celebrated by giving all players an in-game jacket.
Looking to the future, Xbox One players have the desert map, Miramar, to look forward to in the spring, alongside other big enhancements.