New PUBG PC patch brings a few minor fixes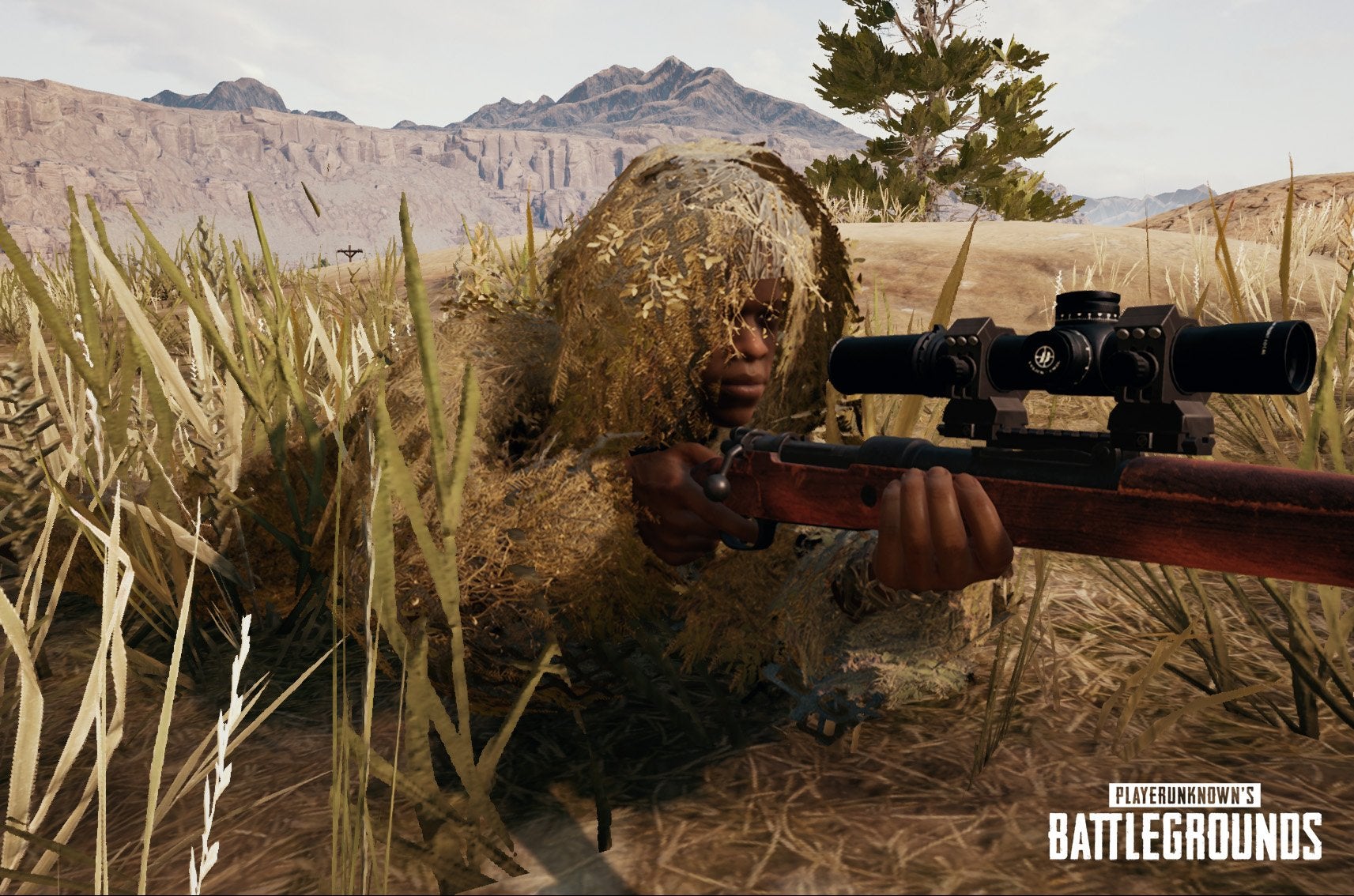 The second update for PlayerUnknown's Battlegrounds following the PC 1.0 launch has dropped on live servers.
The launch of the new PUBG update wasn't preceded by a period on test servers, as is typically the case. Instead, developer PUBG Corp just rolled it out for everyone earlier.
It's a small update, though, which makes sense. The main point of the patch is to reduce instances when performance issues would occur when many players are in the same area.
There are also bug fixes for a character movement problem that would cause the player to instantly stop, and another to make player movement when watching a replay more in line with what it was during the match.
See all the patch notes below:
Client optimisation
Reduced lowered performance issue when many players were in the same area
Bug fixes
Fixed the issue where character movement was instantly stopped and adjusted
Fixed the issue where character movement seemed unusual during the replay