New PS4 firmware update is out now to bring you more of these performance improvements you like so much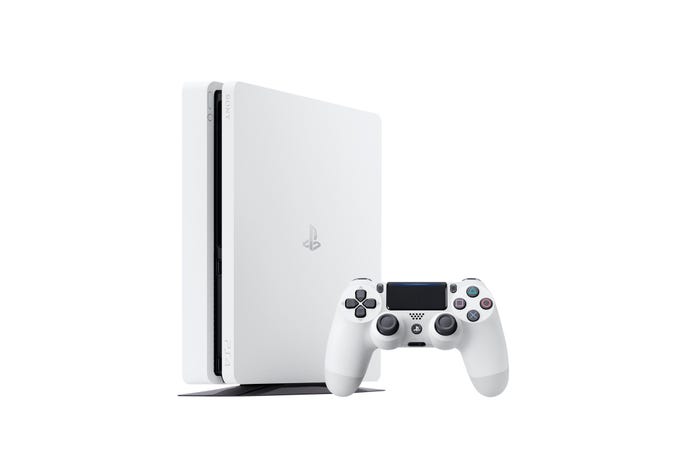 Sony has deployed a new firmware update for all PlayStation 4 consoles earlier today.
The new firmware is now available worldwide. The change log for version 4.72 is very similar to last month's 4.71, too.
"This system software update improves the quality of the system performance," is what Sony says has been fixed in this new one. Regardless, downloading and installing the firmware is required if you're going to take your console online.
As ever, the download is relatively small at 324.8MB. If your PS4 is left in Rest Mode, it should automatically grab and install it while you're away, though this doesn't always happen.
Hopefully the next system update will bring about new features that we can get excited about.
In other PS4 news, Sony announced a new Glacier White colour for PS4 Pro you can only get in this Destiny 2 bundle. The bundle will go on sale on September 6 and includes the base game as well as Deluxe Edition content.